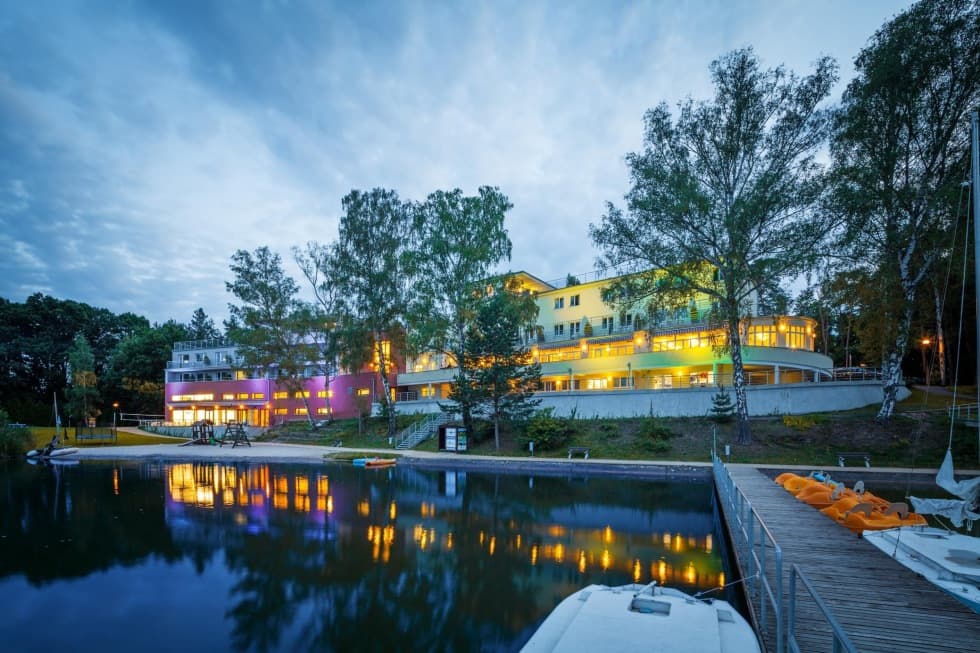 Autumn Weekends with the Kids for FREE!
Summer is over, the weather is turning dreary and you're wondering how best to spend a weekend with the family? It's simple!
Stay with us! The entire family will have fun in any weather. And there's more! Your children under the age of 15 years will spend the entire weekend with us for FREE!
Offer valid through: 19.9. - 20.12.2020
for stays from Friday to Sunday
From 1,450 CZK/person/stay in a double room (for 1 night stay)
Children under 15 years of age FREE on an extra bed (accompanied by 2 adults)
The price for accommodation does not include the local tourist tax.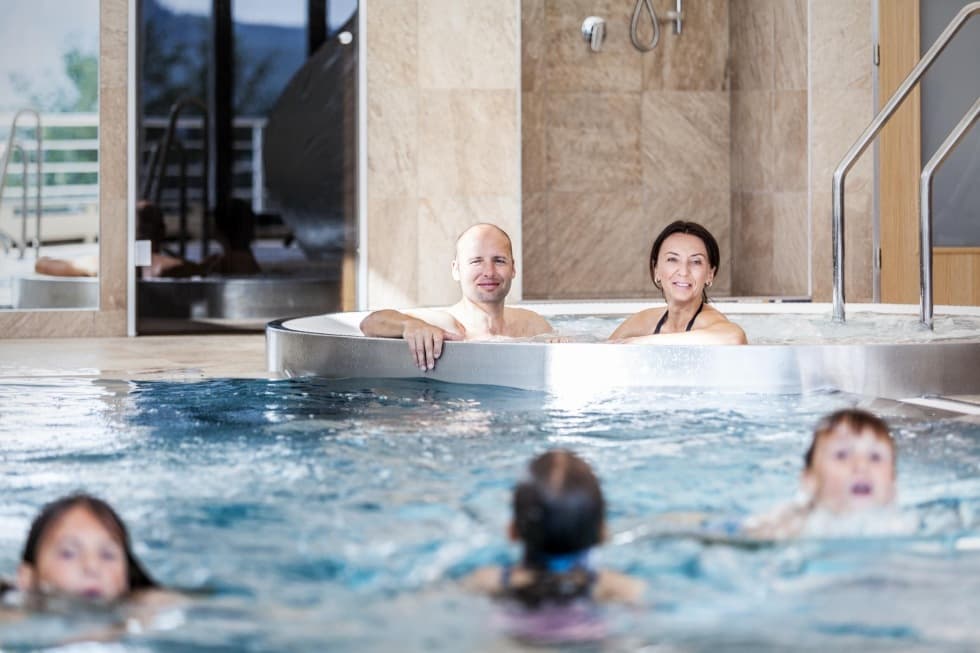 What makes this package special
Accommodation for 1 or 2 nights with a sumptuous breakfast buffet
Borrowing of games from the ALBI game room
FREE sports equipment rental based on the pricelist conditions
Free WiFi connection throughout the hotel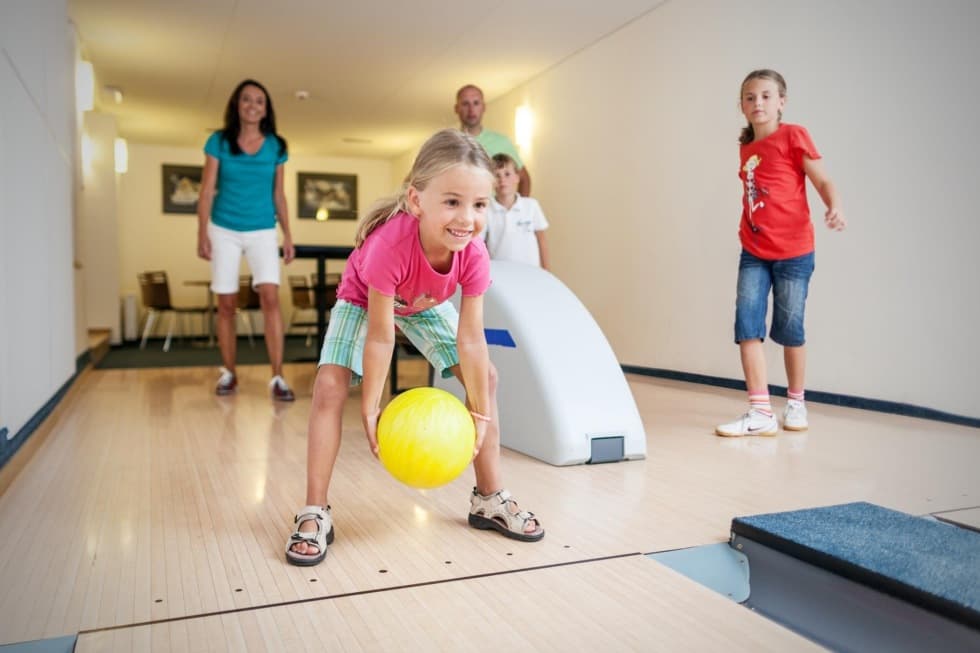 What else is included in the price
Admission to the pool, jacuzzi and steam bath
Free parking throughout the stay
Guarded parking lot at night
DO YOU HAVE ANY QUESTIONS?
Write
Either via e-mail at hotel@hotelport.cz – or in this form:
DON'T LIKE FILLING IN FORMS?
Call us
Dial +420 487 809 711 – and we will answer all your questions.
Is this not your dream package? Choose a different one