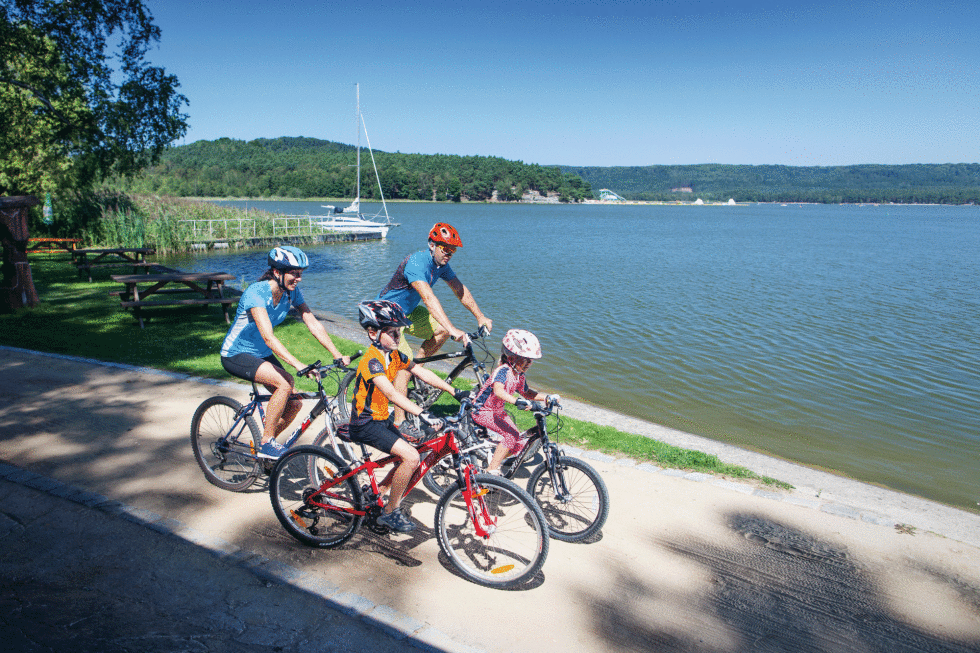 Walk your children in real life through the places they know as well as you do from the famous Čtyřlístek stories.
The author of this legendary comic, Jaroslav Němeček, has a cottage nearby. During the walks, you will discover how Doksy became Třeskoprsky, Bezděz became Bezzub and Macha Lake became... the famous Blaťák Pond.
Offer valid: year round Prices based on the chosen dates
from 3,285 CZK/person/3 nights - in a double room
from 1,971 CZK/person/3 nights - extra bed
children under the age of 6 FREE - without extra bed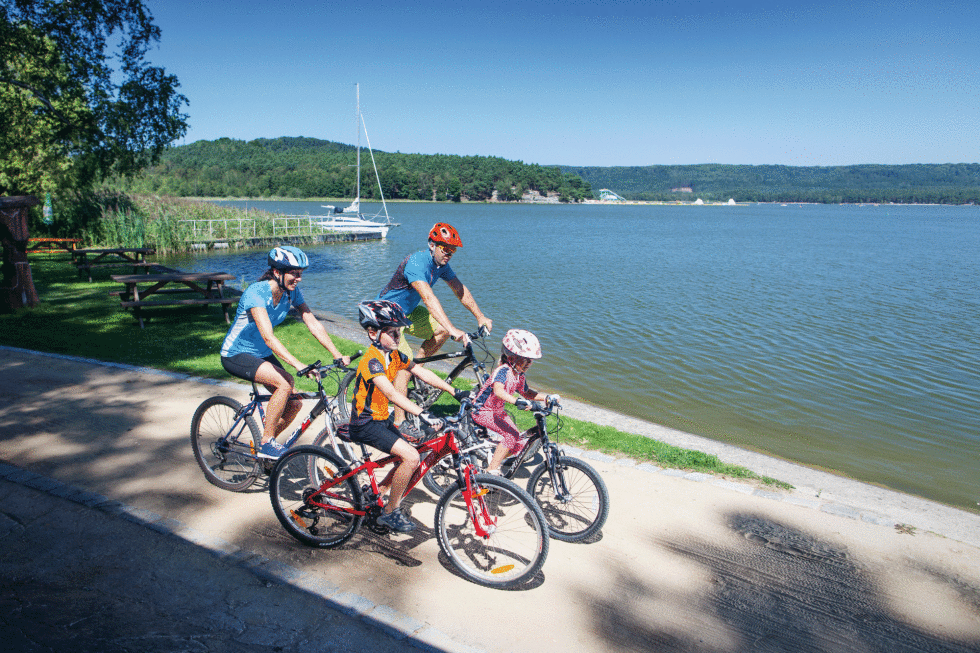 What's included in the package
Accommodation for 3 nights with a sumptuous breakfast buffet
Bicycle or rollerblade rental with a map of the educational trail around "Blaťák".
Special Čtyřlístek gift for your children
Arrangement of a visit to the Čtyřlístek Museum in Doksy (oops, in Třeskoprsky)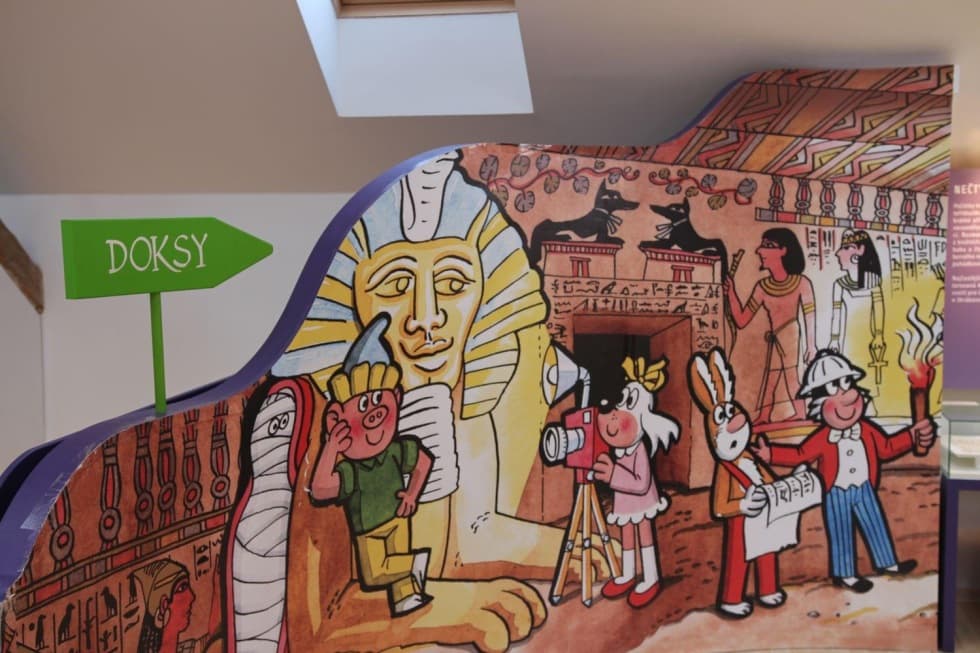 What else is included in the price
Free WiFi throughout the hotel
Access to the indoor pool
Access to the jacuzzi and herbal steam bath
Four-star hotel facilities
Free parking throughout your stay
Reception services from 6 a.m. to midnight
Guarded parking lot at night

Free sports and water equipment rentals based on the pricelist conditions.
The price of accomodation does not include local tourist fees.
The Regata+ loyalty program and other discounts and benefits do not apply to getaway packages.
DO YOU HAVE ANY QUESTIONS?
Write
Either via e-mail at hotel@hotelport.cz – or in this form:
DON'T LIKE FILLING IN FORMS?
Call us
Dial +420 487 809 711 – and we will answer all your questions.
Is this not your dream package? Choose a different one