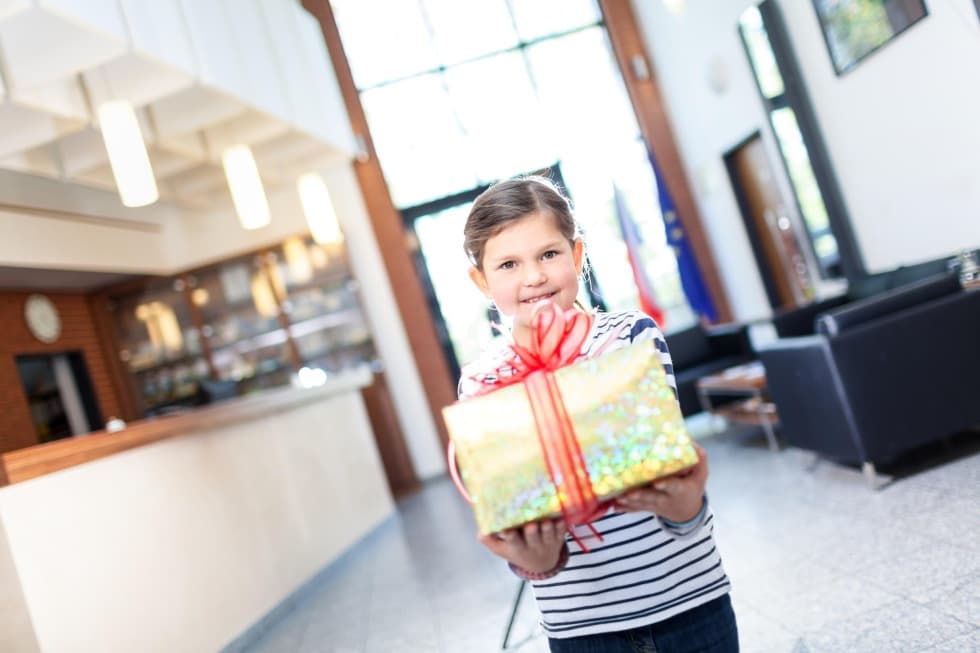 A birthday gift, Christmas present, anniversary gift or just because… We will be happy to prepare a gift certificate for Port Hotel services to suit your needs.
Offer valid: all year
Available from 500 CZK / certificate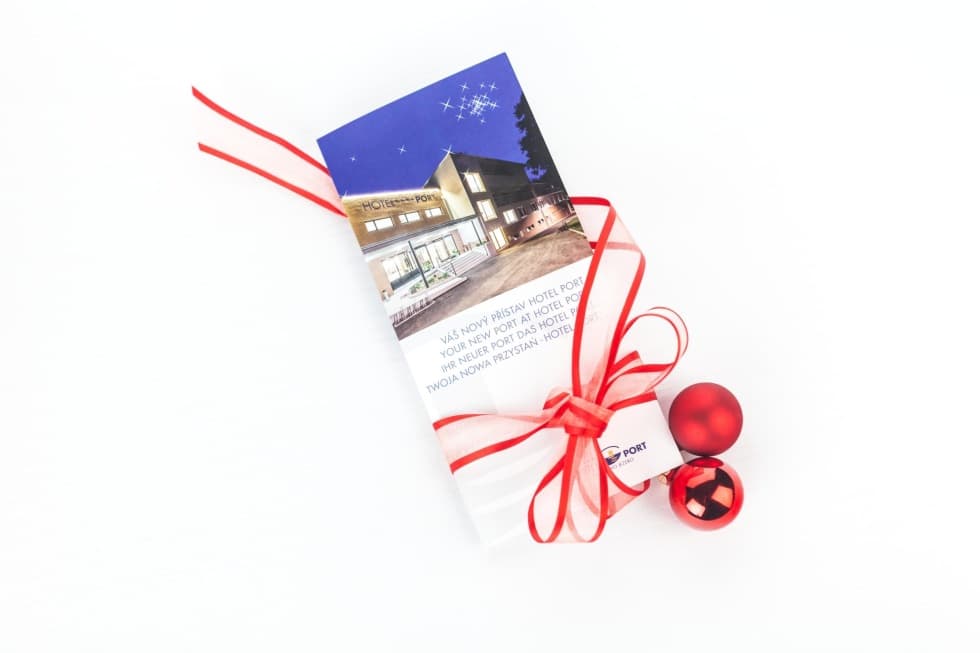 What makes our gift certificate special
You can choose which service the certificate is valid for
It can only be issued for a specific amount
We will be happy to customise the text for you
Everything can be arranged via e-mail or telephone
We will send you the certificate to your home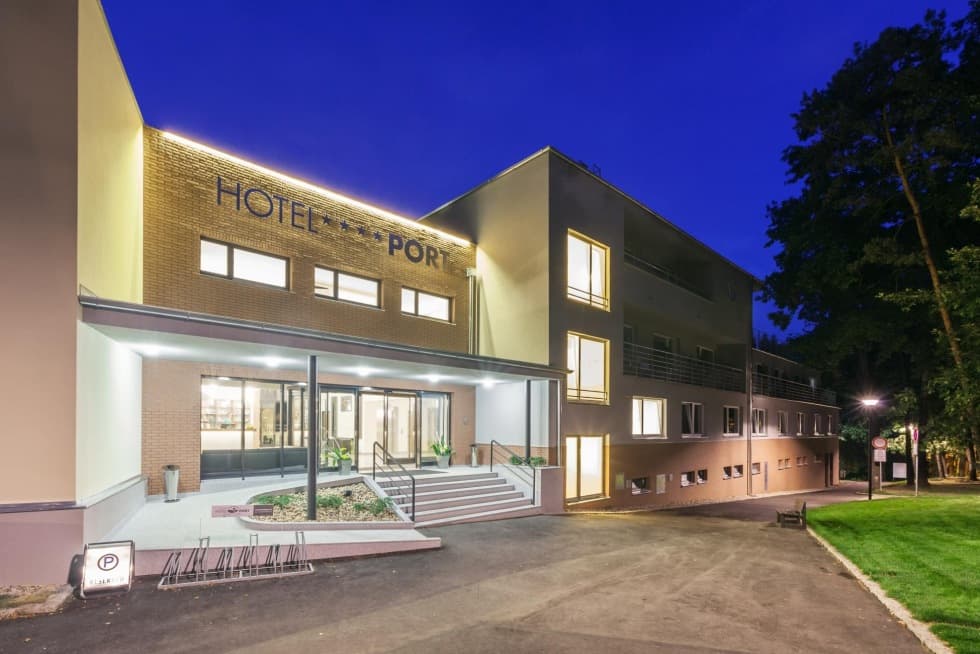 How to proceed
Contact us at hotel@hotelport.cz
We will approve the text and amount
You pay for the certificate
We then send you the certificate via post, or you can collect it in person at the hotel reception desk
DO YOU HAVE ANY QUESTIONS?
Write
Either via e-mail at hotel@hotelport.cz – or in this form:
DON'T LIKE FILLING IN FORMS?
Call us
Dial +420 487 809 711 –and we will answer all your questions.
Is this not your dream package? Choose a different one