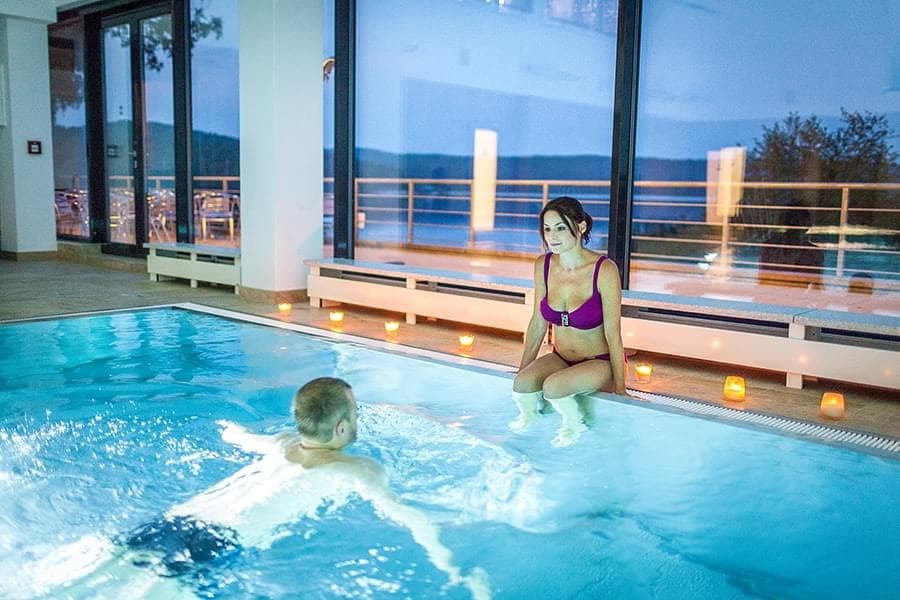 Throw everything overboard for the weekend, get in the car and be with us in just an hour from Prague.
You will gaze at Macha Lake right from your window, you can enjoy a massage, visit the sauna, take an evening candle-light swim and relax in the jacuzzi. Sounds like a plan, right?
Offer valid:
1.1. - 23.1 a 11.2. - 28.2.2023
(2 nights stay)
3 560 CZK/person/stay - stay in double room
4 840 CZK/person/stay - stay in single room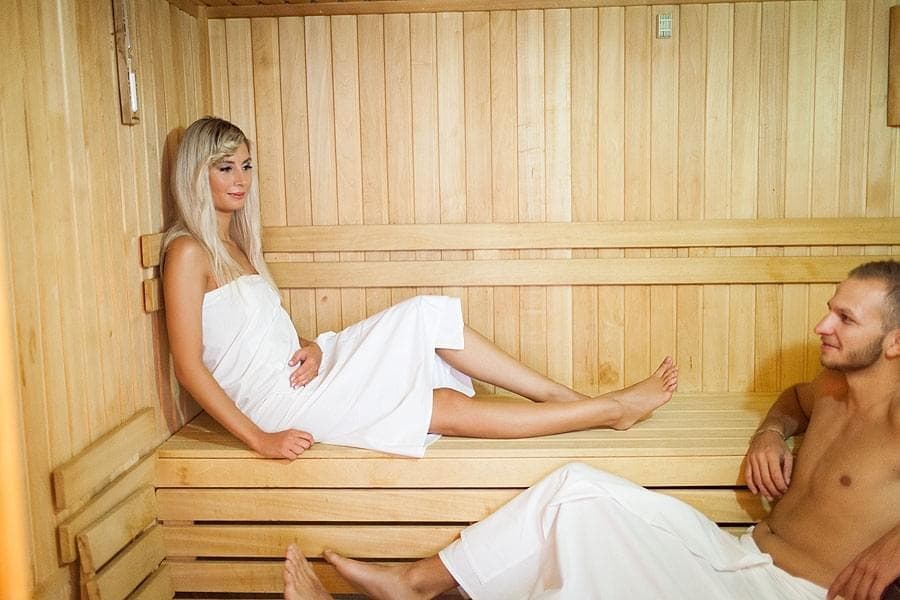 Almost seaside living
Imagine waking up in the morning with a view of the lake. Nobody is hassling you. Instead of the city noise, you hear only the quiet hum of nature - and in a moment a knock on the door. That must be the waiter bringing you breakfast in bed.
And this is just the start of your day. You might actually be a little busy: sauna, massage, pool, stroll, steam bath, jacuzzi...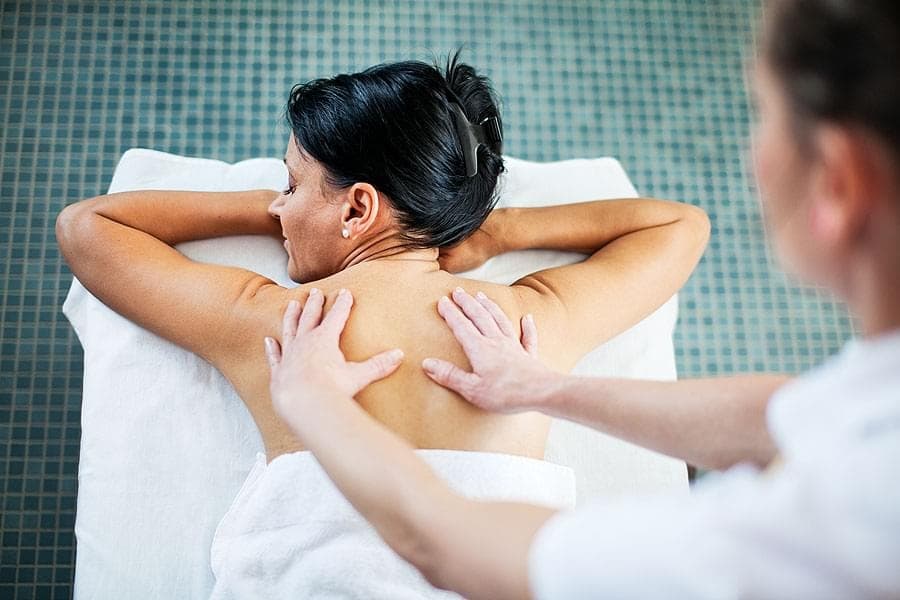 What is included in the price
Accommodation for 2 nights with a sumptuous buffet breakfast
Hot wine
Back and neck massage or foot massage (your choice, 20min))
1 hour in the sauna
Evening candle-light swimming (in winter months)
Tea Party
Rental Nordic walking poles
Late check out possible
Bathrobe and carpet slipper in the room
Room with a lake view available upon reguest

Free sports equipment rentals based on the pricelist conditions.
Also free: access to the pool whirlpool and herbal steam bath, parking throughout your stay, free WiFi connection throughout the hotel, guarded night-time parking
The price of accomodation does not include local tourist fees.
The Regata+ loyalty program and other discounts and benefits do not apply to getaway packages.
DO YOU HAVE ANY QUESTIONS?
Write
Either via e-mail at hotel@hotelport.cz – or in this form:
DON'T LIKE FILLING IN FORMS?
Call us
Dial +420 487 809 711 –and we will answer all your questions.
Is this not your dream package? Choose a different one