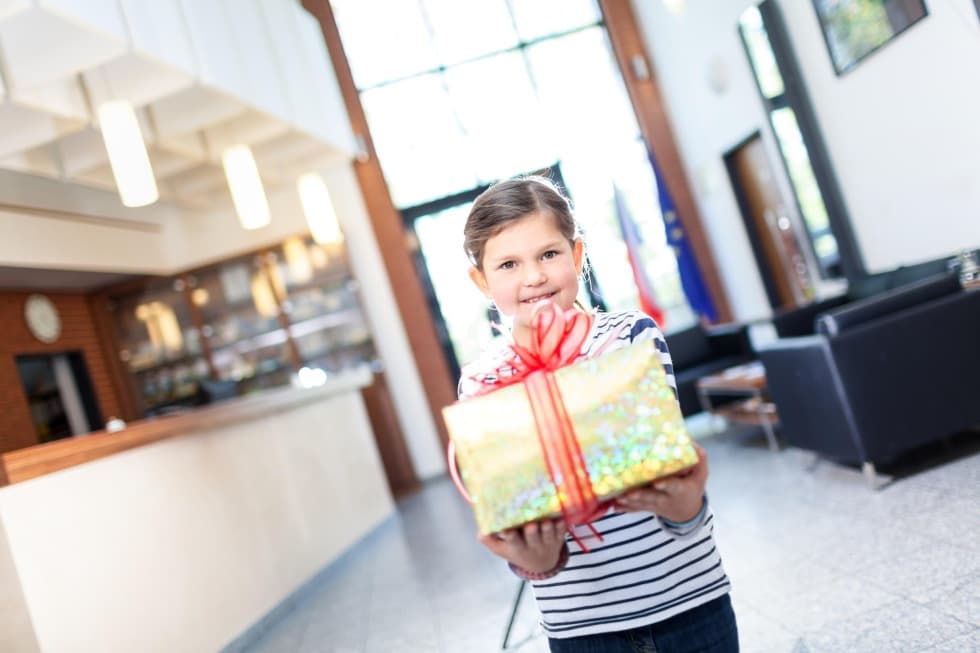 Do you need a gift that won't gather dust? Give somebody an unforgettable experience.
Whether you want to delight your loved one's for their birthday, Christmas, wedding or for no reason... a gift voucher for Port Hotel services will brighten anybody's eyes. Go on, try it.
Offer valid: all year
We prepare certificates from 500 CZK
They are issued only for a specific sum
You can choose which services the certificate is valid for
We can personalise the certificate text
Everything can be arranged via e-mail/telephone
We will send the gift certificate to your address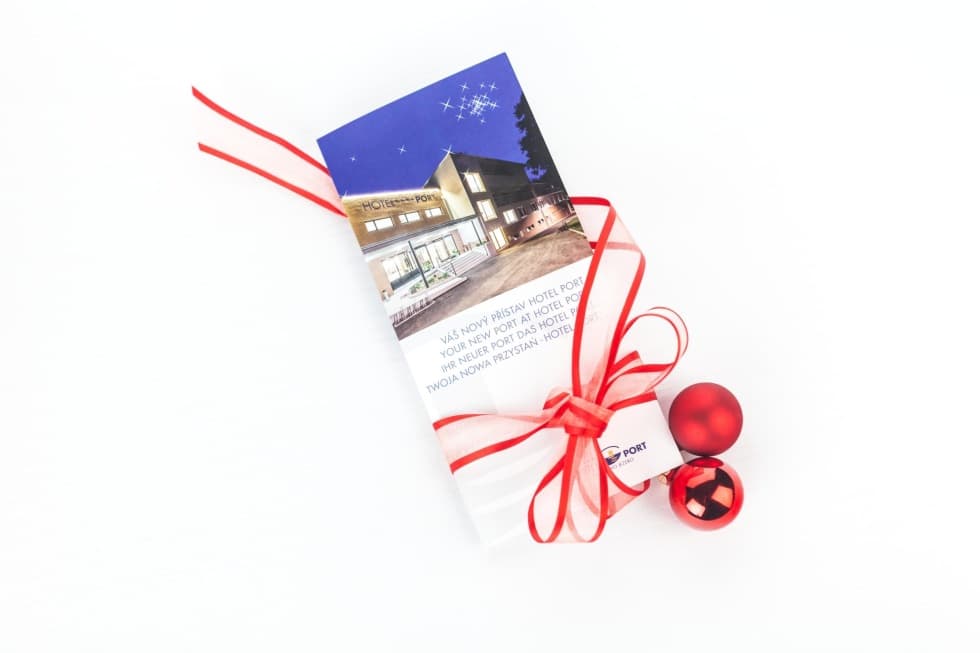 How to get a certificate
Contact us at hotel@hotelport.cz
Confirm the text and amount
Pay the agreed certificate price
We will then mail you the certificate
Or you can collect it in person at reception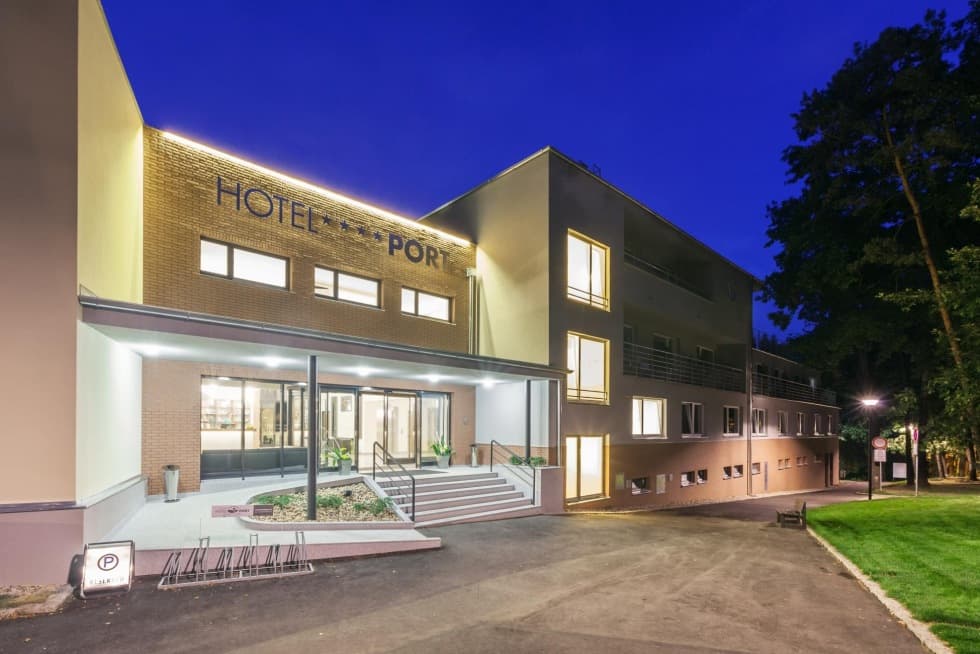 What the recipient will get for free
Free WiFi throughout the hotel
Access to the indoor pool
Access to the jacuzzi and herbal steam bath
Four-star hotel facilities
Free parking throughout your stay
Reception services from 6 a.m. to midnight
Guarded parking lot at night

Free sports and water equipment rentals based on the pricelist conditions.
DO YOU HAVE ANY QUESTIONS?
Write
Either via e-mail at hotel@hotelport.cz – or in this form:
DON'T LIKE FILLING IN FORMS?
Call us
Dial +420 487 809 711 –and we will answer all your questions.
Is this not your dream package? Choose a different one