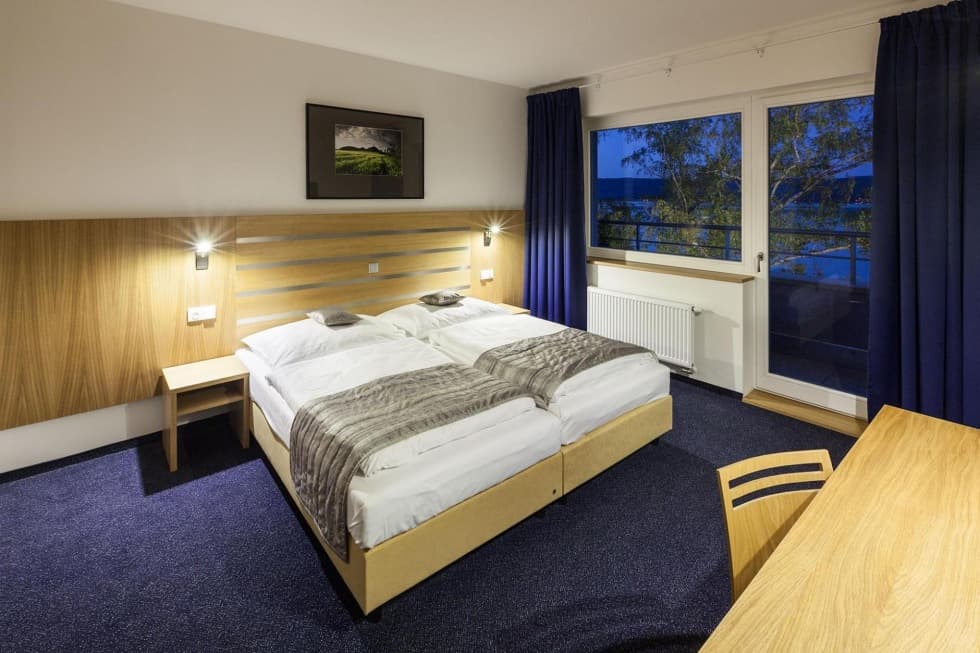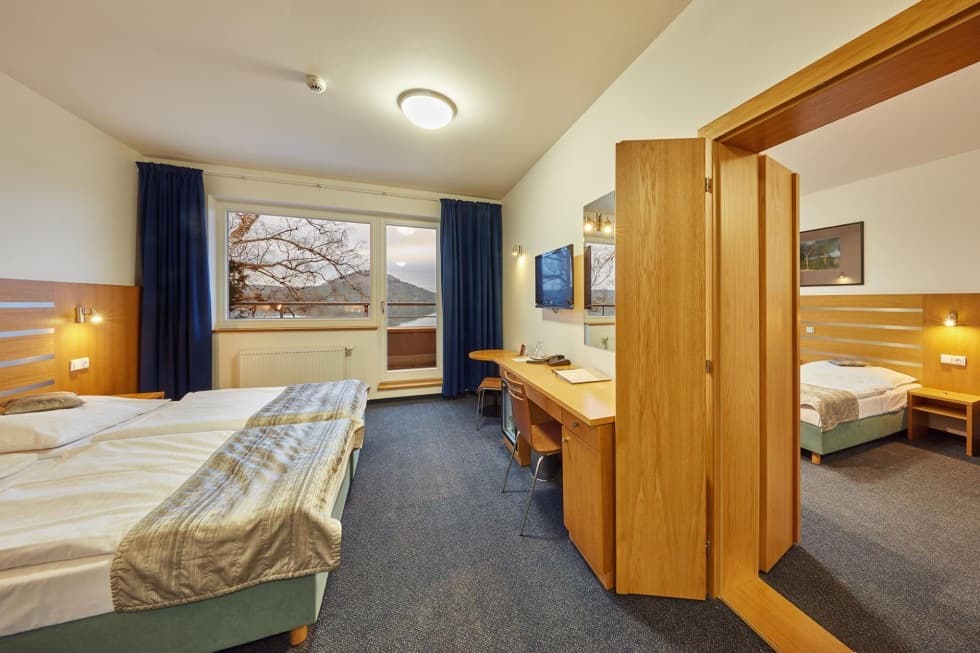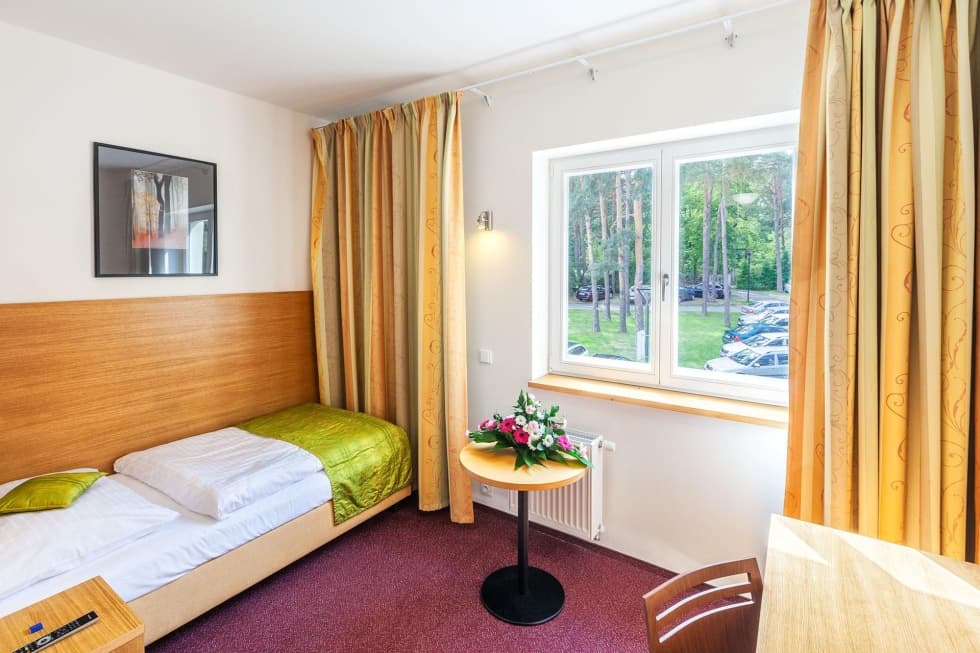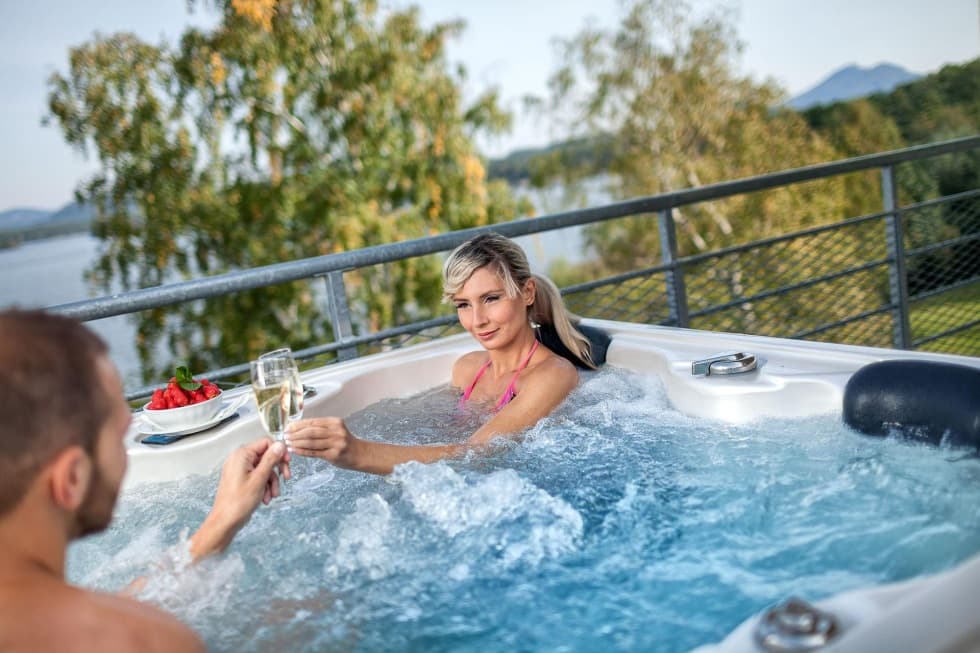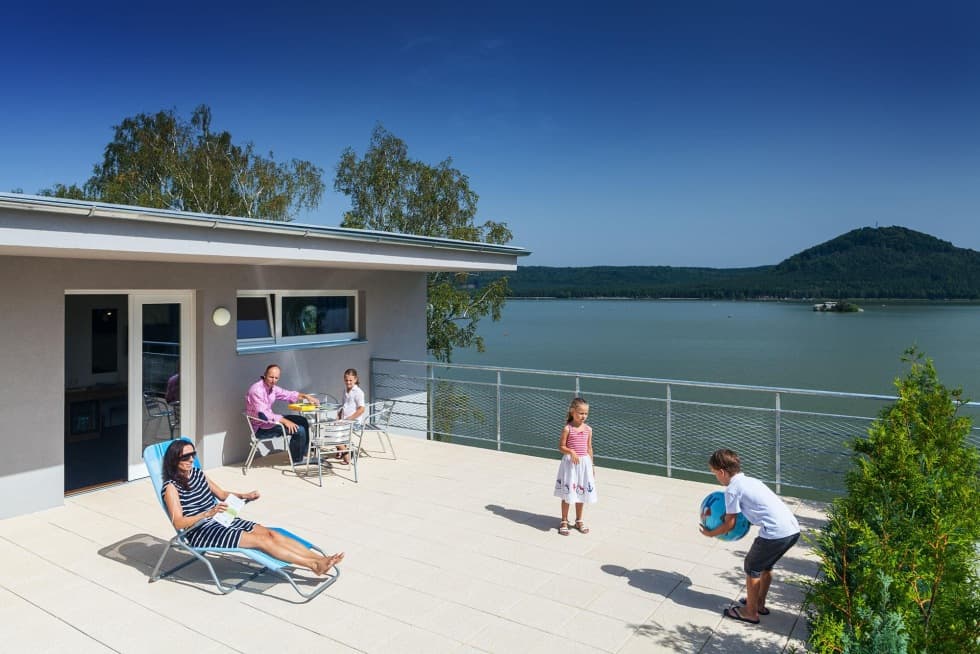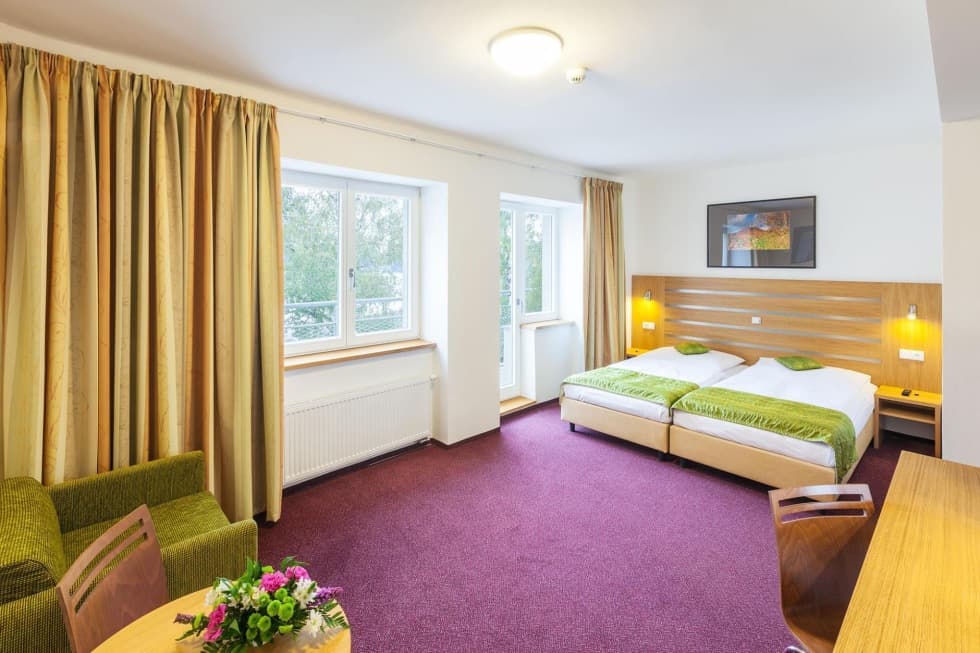 Dear and esteemed guests,
Given the current epidemiological situation and government regulations, we have decided to close Port Hotel to appeal.
Thank you for your understanding and your loyalty.
YOUR NEARBY PORT…
Get a 15% discount with the Regata+ loyalty card and earn rewards from our Rewards Gallery.
Who wouldn't want to live on the lake for a while
What's more, in a beautiful four-star hotel which recently underwent a complete reconstruction.
Choose from 62 rooms - most of them have a direct view of Macha Lake.
4 most popular packages of the moment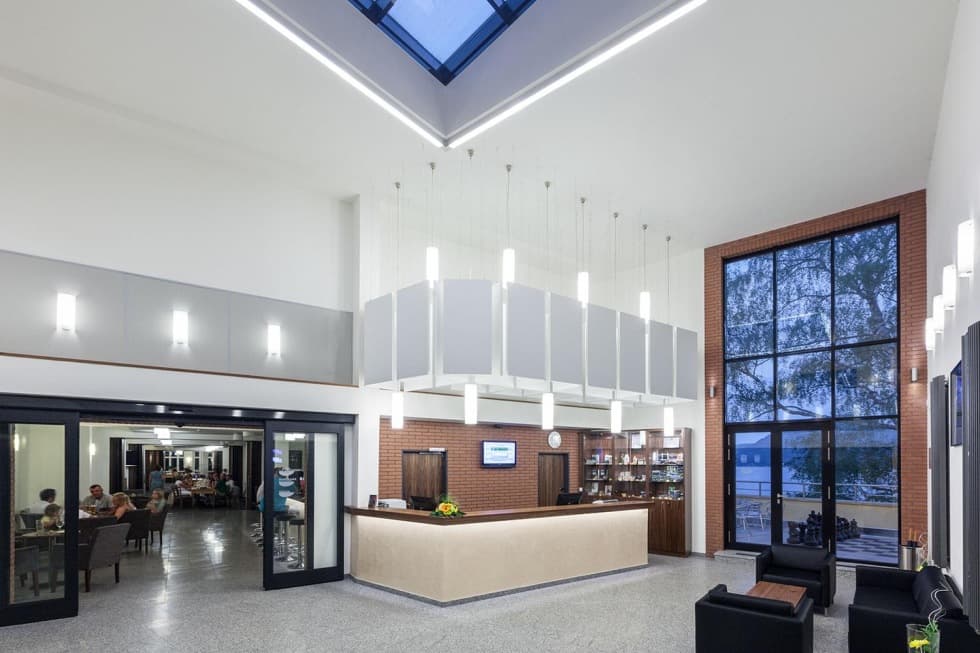 Four-star services at Hotel Port
rooms with a view of Macha Lake or the garden
sandy and grassy private beach right next to the hotel
steamship dock right in front of the hotel
most rooms have a private balcony or terrace
restaurant, bar, barbecue on the lake shore, picnics
indoor and outdoor pool, paddling pool for children
whirlpool, sauna, steam bath, massages, bowling, tennis, volleyball
excellent facilities for corporate events, conferences or weddings
guarded night-time parking lot, reception from 6 - 24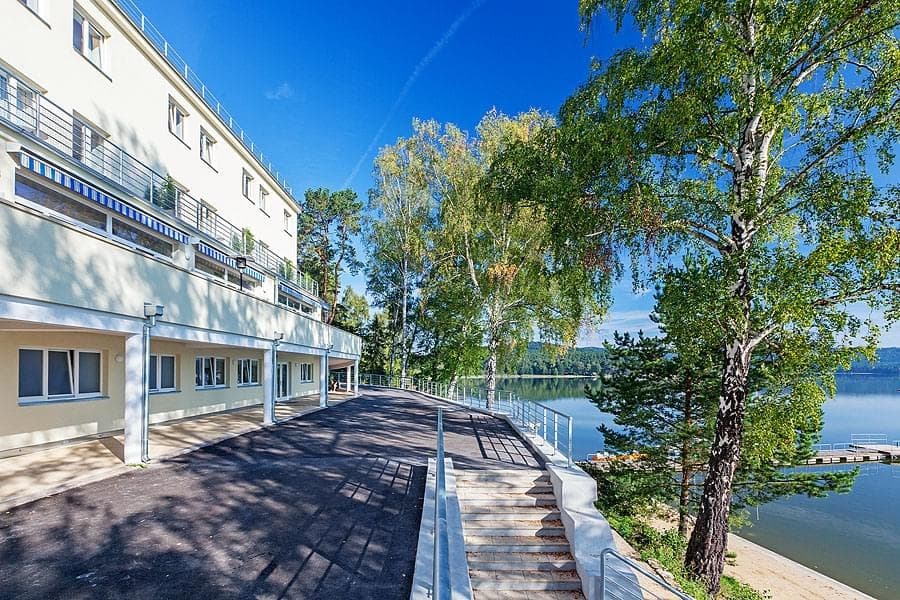 Download the current pricelists