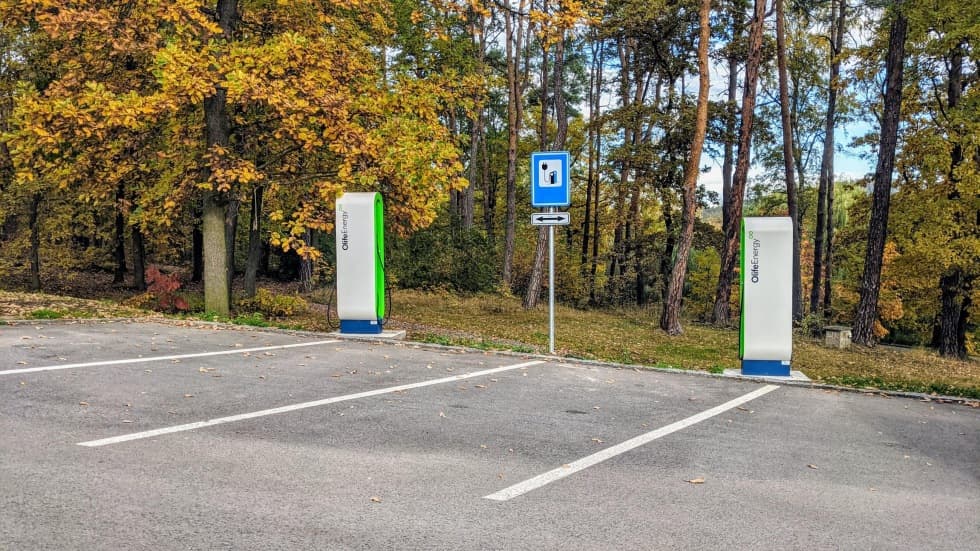 Charging stations for electric cars
Dear guests,
We have a new service for you starting from October 2021 – charging stations for electric cars.
You can charge your car even if you are not staying at the hotel.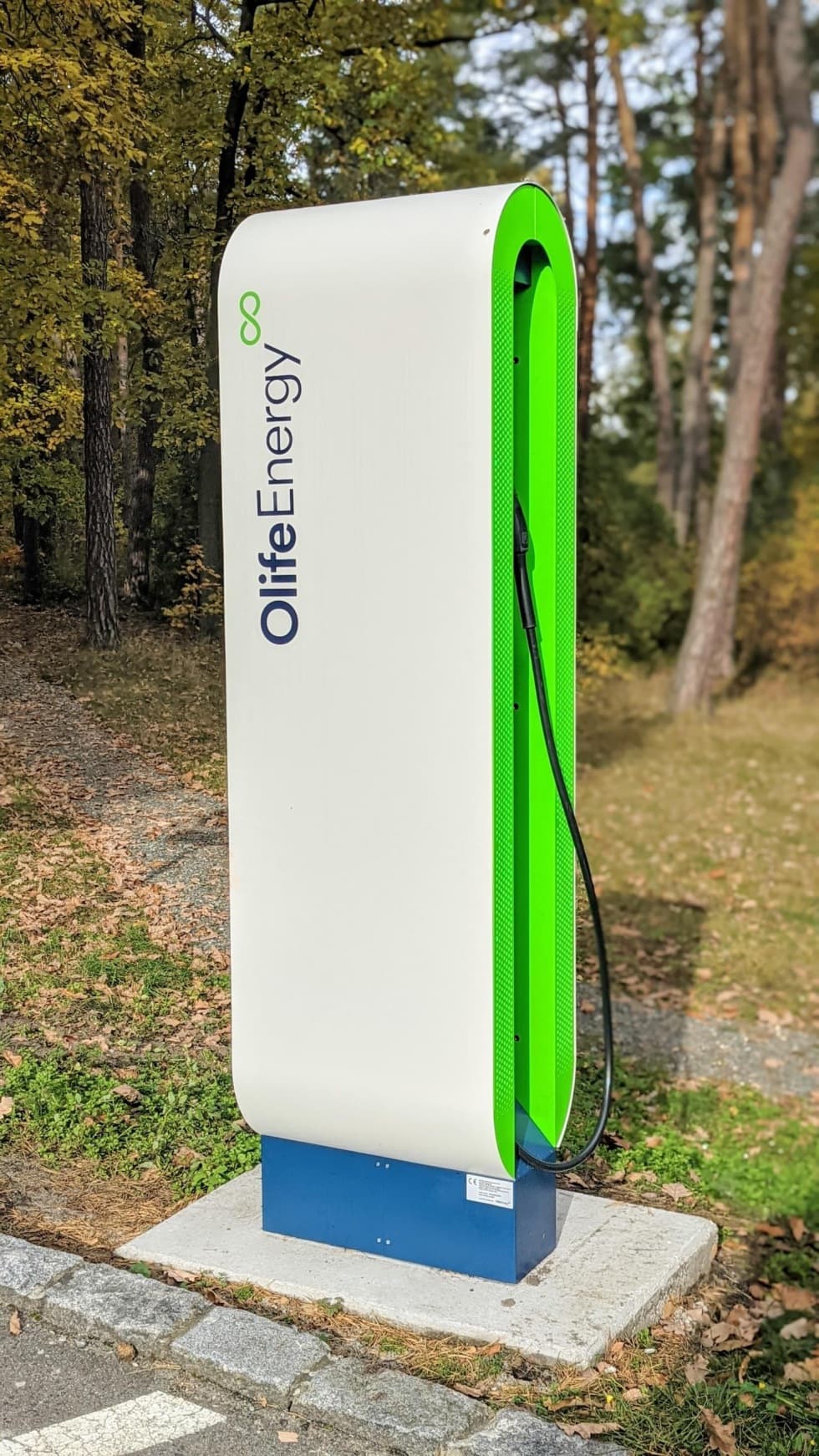 How does it work?
There are 4 charging stations in the parking lot.
Each of them is AC, 22 kW with a Type 2 connector.
At present, charging is initiated using a chip. If you would like to use this service, please contact the hotel reception desk between 6 a.m. and 11 p.m.