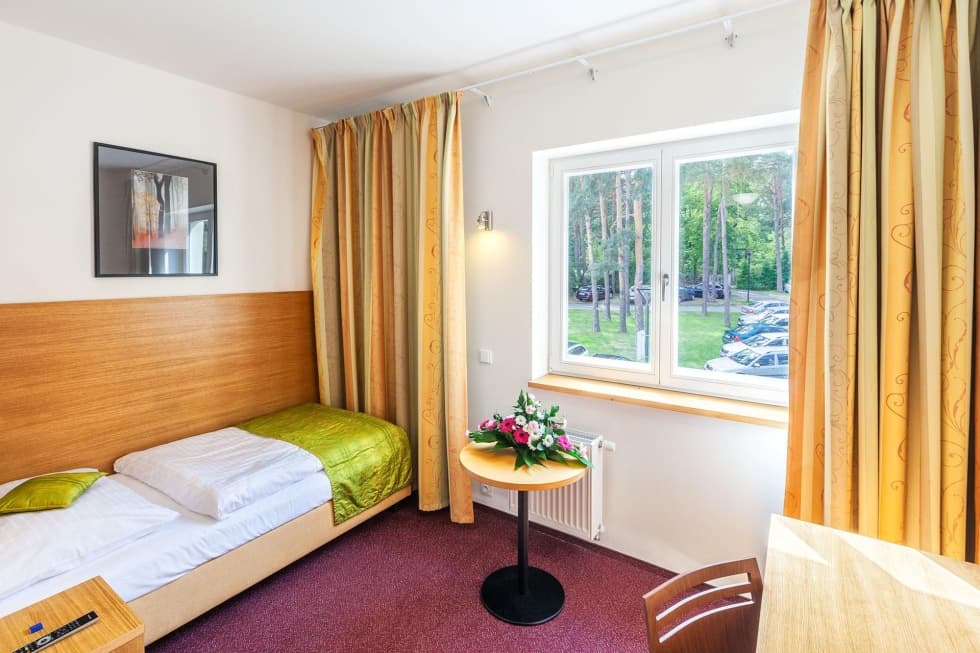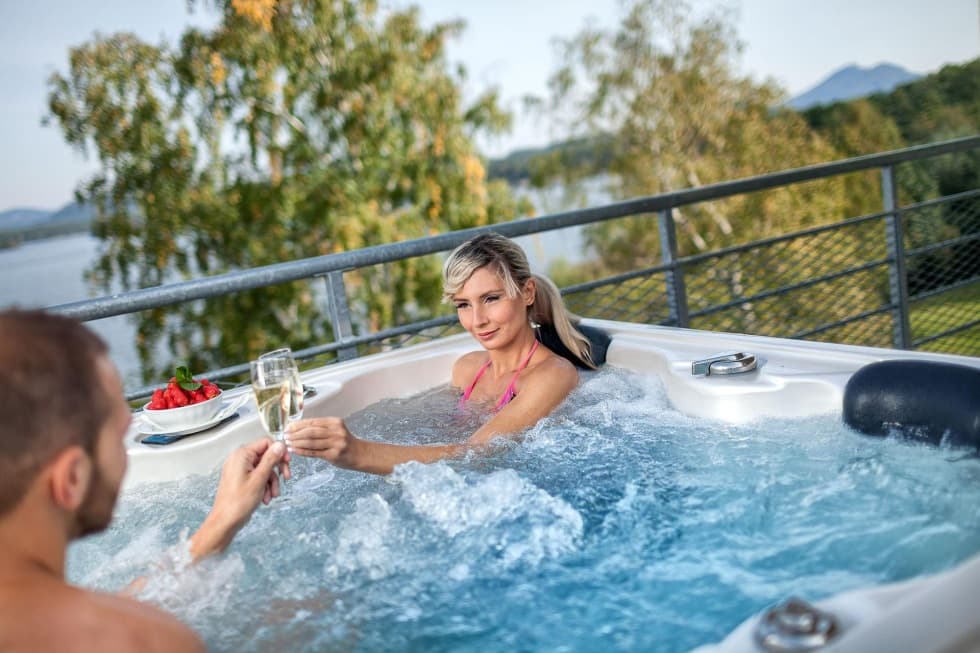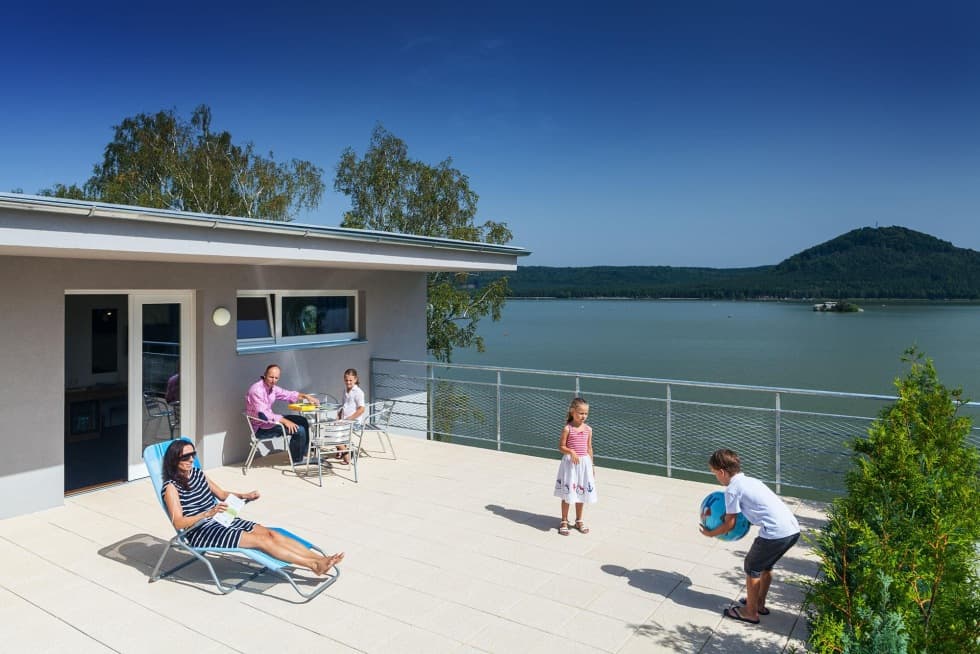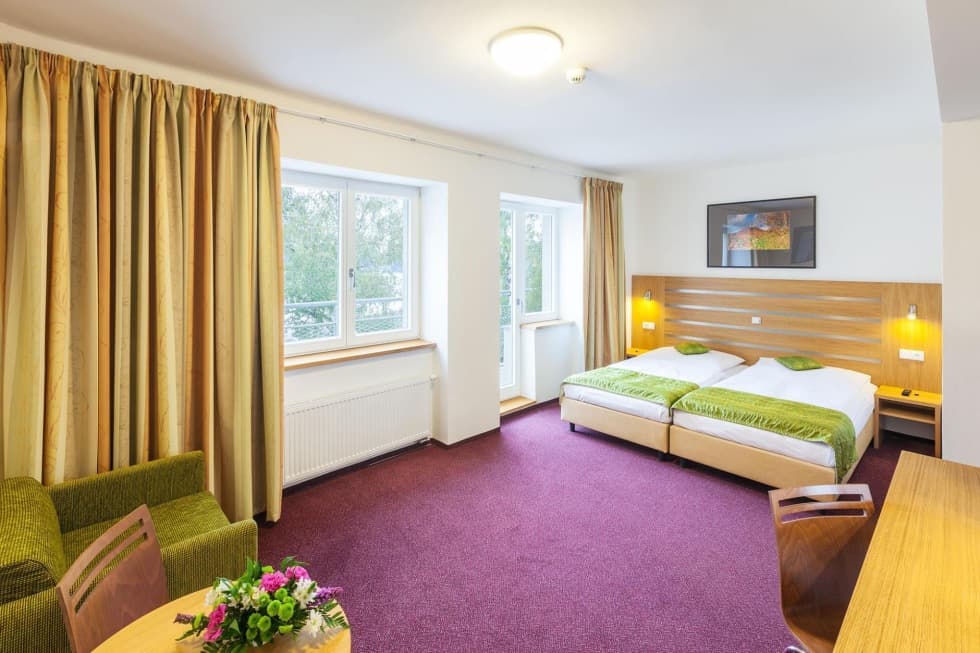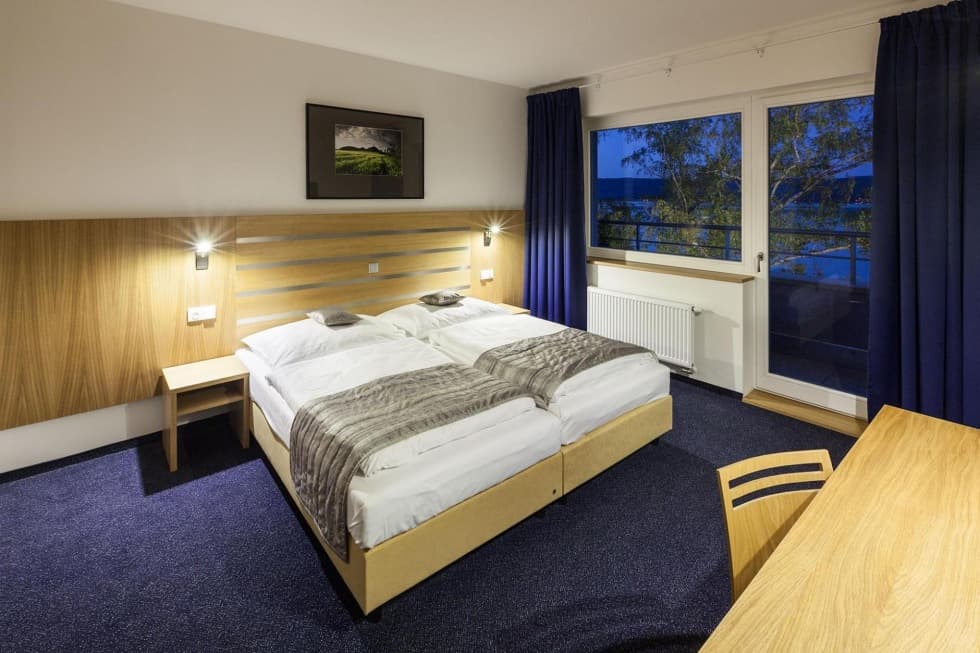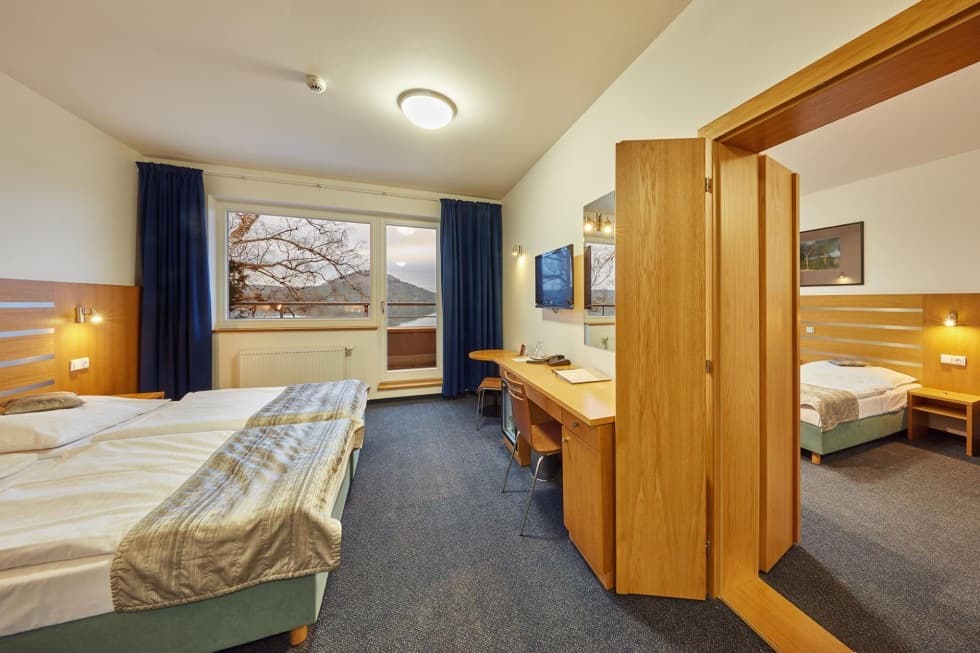 Single room for absolute privacy
Main beds: 1
View: garden
Privacy: 100%
You don't have to share anything in this room. Single rooms have a garden view and no balcony. After you've slept, we will serve you an excellent breakfast. Included in the price, of course.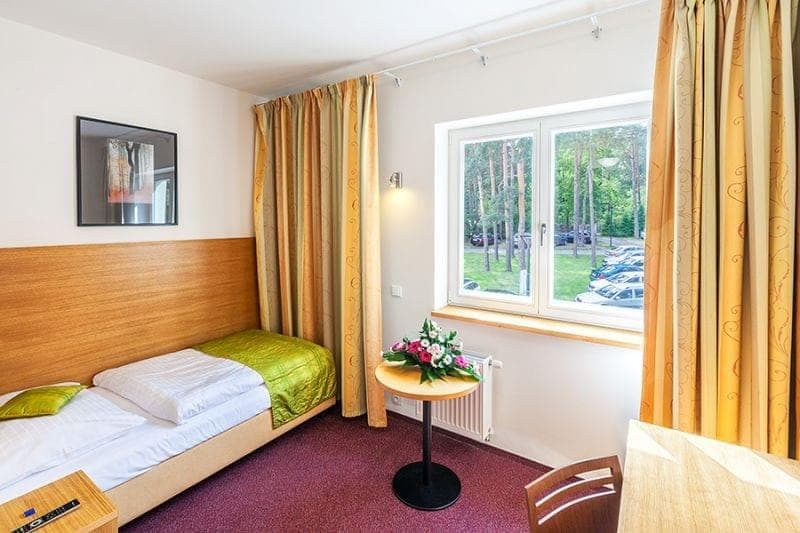 What to expect
Privacy of your own room
Fully equipped bathroom with hair dryer
Modern shower box and WC
LED television with satellite
Telephone, safe, mini bar
Free WiFi connection
Great breakfast included
Air conditioning (from May 2020)
How much does this room cost?
Looking for a different room? Check the other options