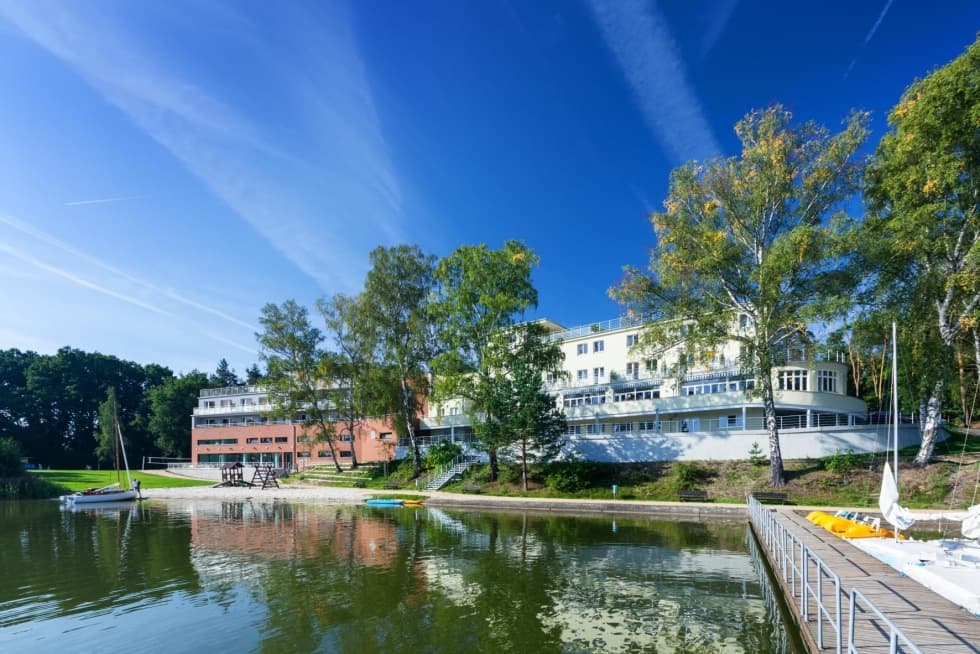 Enjoy summer with all your senses
A vacation on the shores of Macha Lake is usually unforgettable.
But you definitely won't forget your vacation of summer 2018: This year, prepare yourself and your kids for a symphony of senses.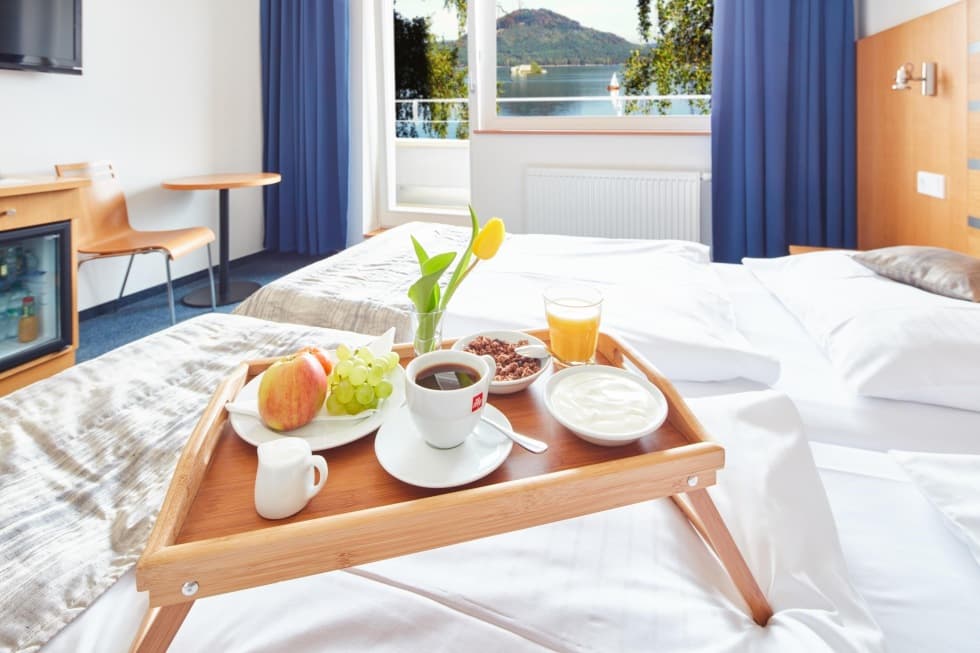 Sense summer in full
Imagine opening your eyes in the morning to the serene view of a placid lake – and waking up fresh and rested on a new mattress.
En route to breakfast, notice the various scents. During the day, specially selected music will subtly lift your mood throughout the hotel.
After swimming in the lake or pool, you might feel like having an outdoor massage – in the relaxation cabana. This is your summer of senses.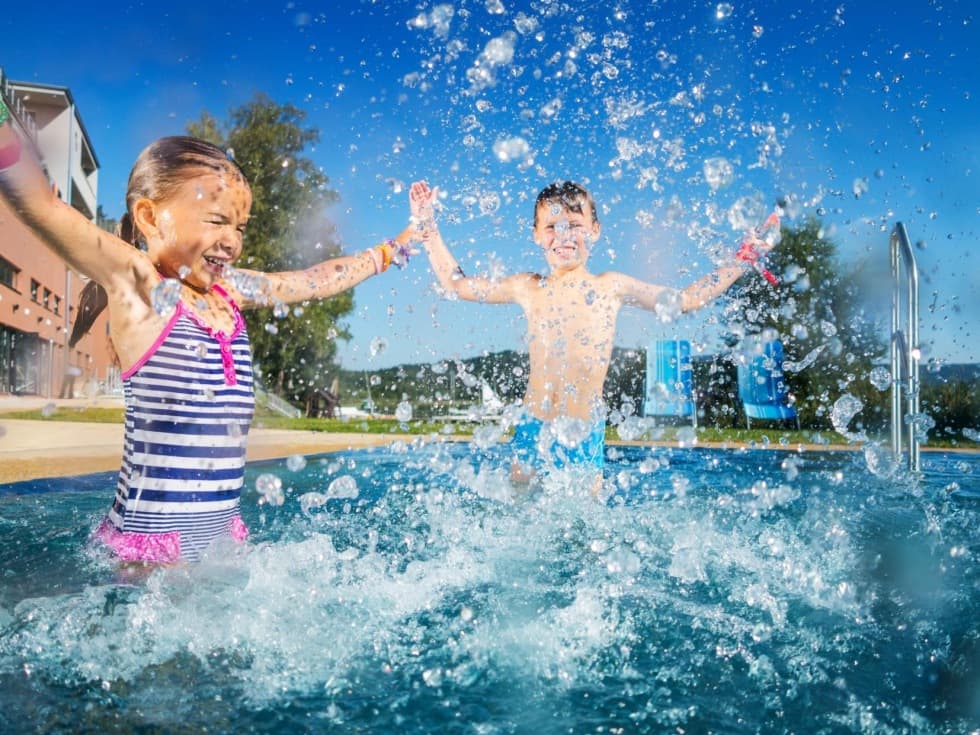 Seaside services
Your vacation has started – so cast all your worries away. Ideally on the private sandy beach in front of the hotel.
Stretch out on a wicker sunbed near the outdoor pool, order a drink and discover… that our WiFi works even outdoors.
Our animators will take care of your children – or enjoy our free sports rental shop and show the kids how the parents do it.
Who wouldn't want to spend summer by the lake?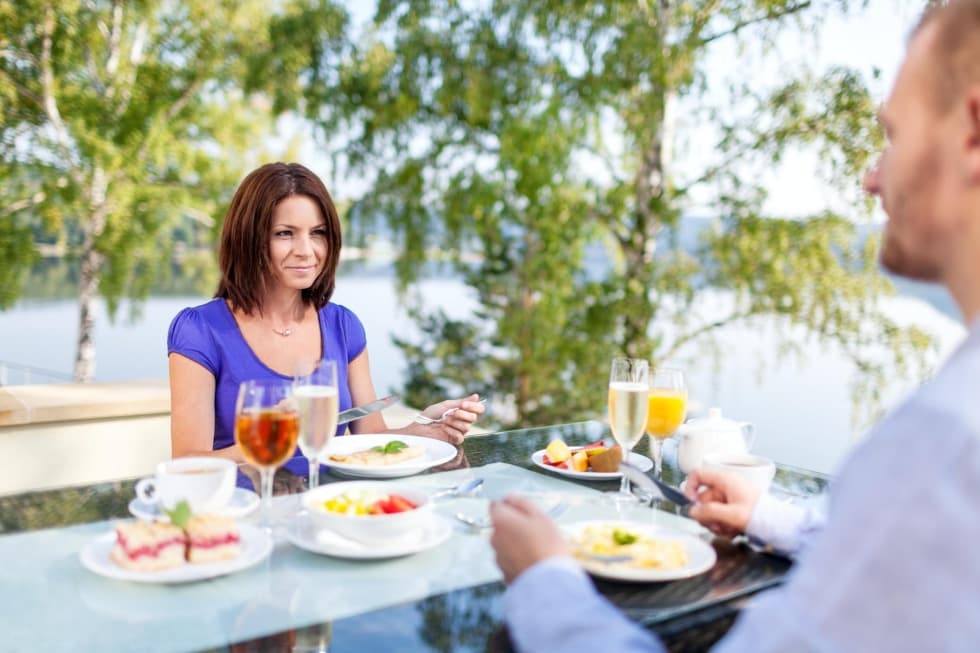 View is priceless
Eat breakfast on the terrace, enjoy an afternoon barbecue by the lake, dinner on a boat with live music or a glass of wine under the stars.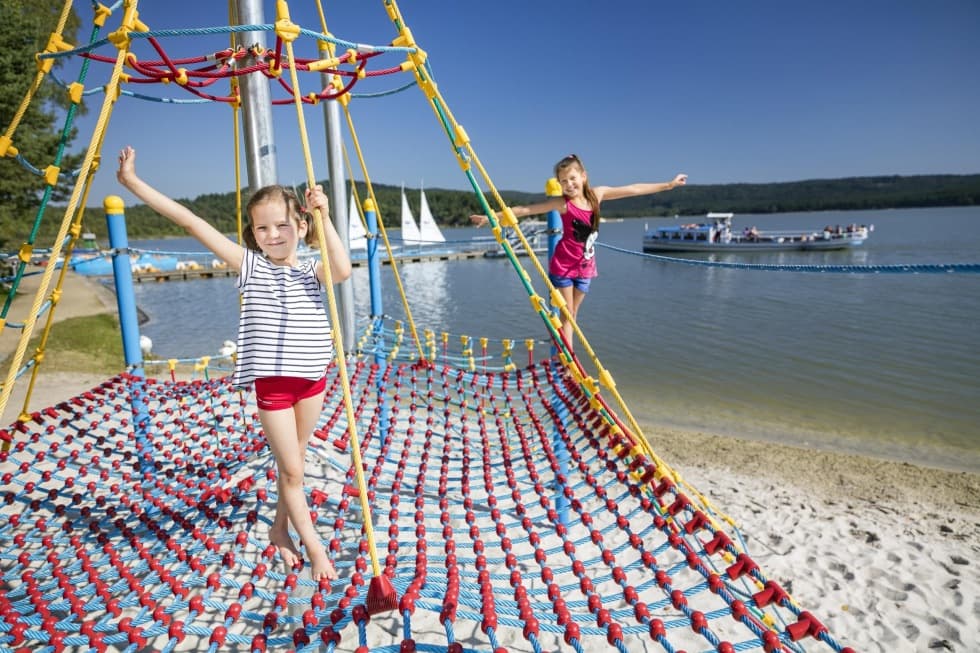 Your kids will love it
The animators will create a fun program, or you can take them to the volleyball, tennis, ninepins or mini golf course on the hotel grounds…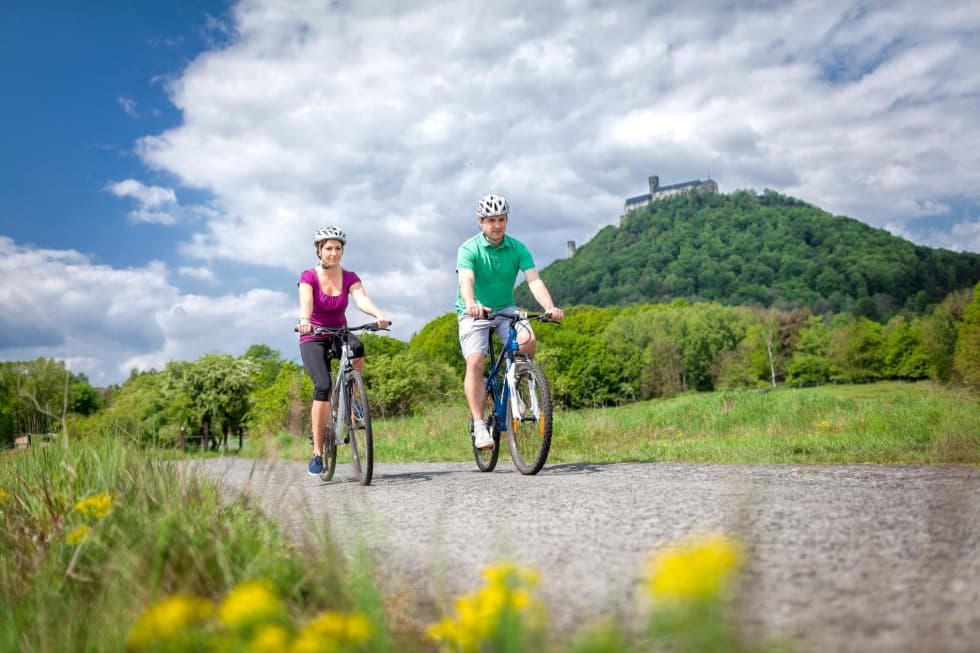 Discover Macha's Land
We will rent you a bike, electric bike or kid cart, and you can discover the enchanting surroundings, including the famous Bezděz Castle.
DO YOU WANT A VACATION BESIDE LAKE?
Write
Either via e-mail at leto@hotelport.cz – or use this form:
DON'T LIKE FILLING IN FORMS?
Call
Dial +420 487 809 711 – and we will sort everything out.