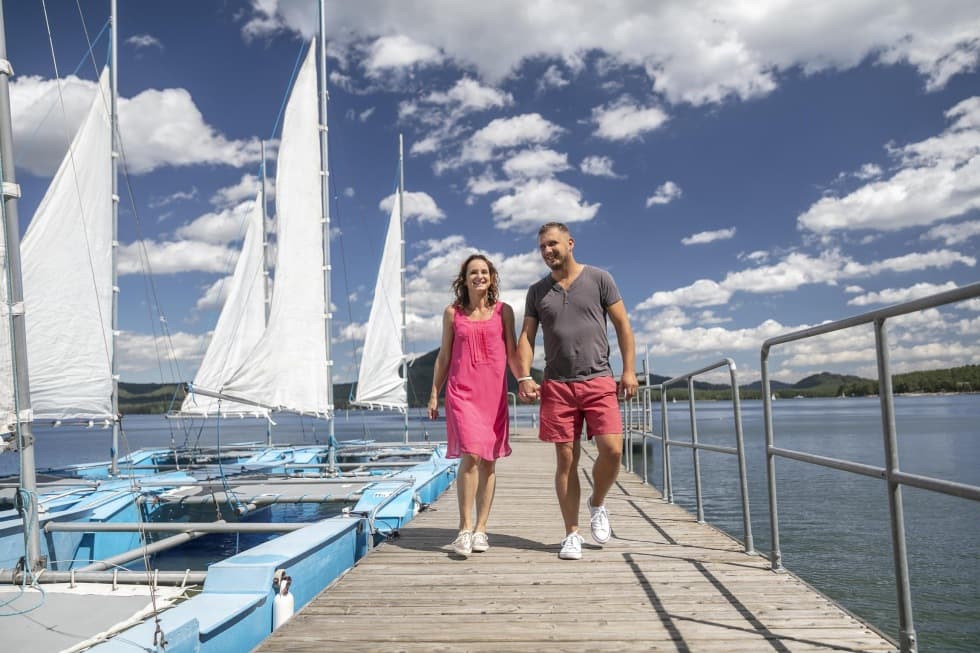 Summer on the shores of Macha Lake
Dear guests, if you wish to book last-minute accommodations for summer (arrival within 5 days), user our reservation system for a special non-refundable booking offer.
Do you want to enjoy the most attractions this summer?
You don't have to travel around with the kids. You can do it all in one place - at Port Hotel by Macha Lake.
And do you know what? All the activities are included in the accommodation price.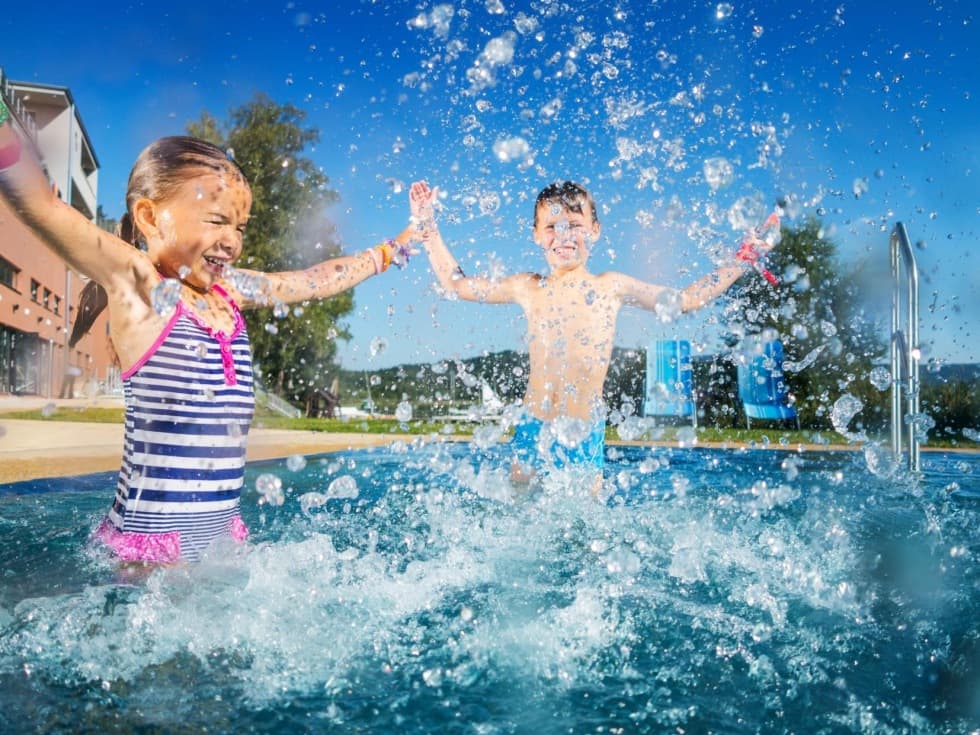 All sports for free
Imagine waking up in the morning to a divine view of the placid lake - during breakfast, all you have to do is decide what to do today.
Swim in the indoor or outdoor pool? Or perhaps the beach? Or rent a rowboat, catamaran, kayak, pedal boat, fun paddleboard or challenging windsurf?
Or mount a bicycle or kick-bike? In short, our complete sports and water equipment rentals are free for guests.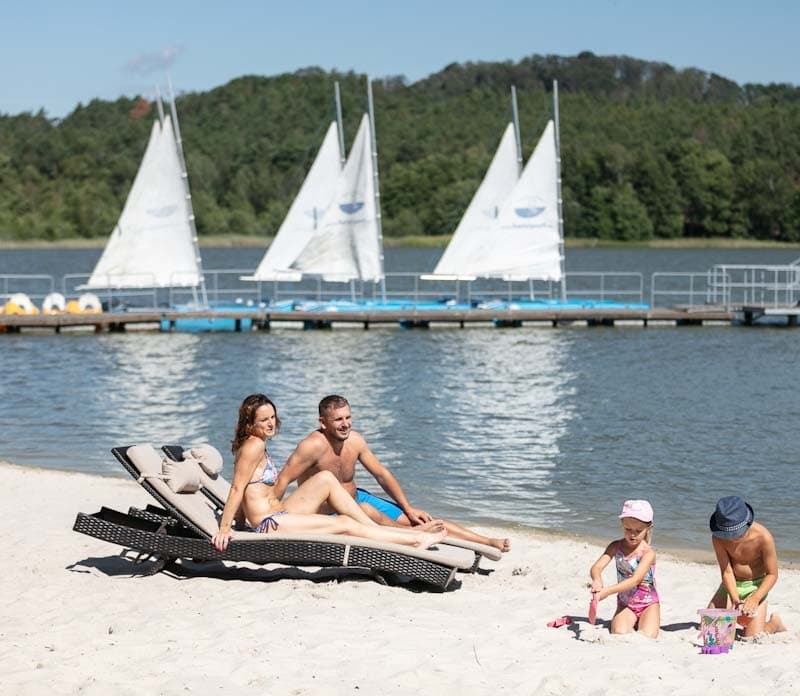 Almost seaside services
Your vacation has begun, so cast all your worries aside - for instance on the private sandy beach in front of the hotel.
Savour breakfast on the terrace, an afternoon barbecue by the lake, an evening cruise with live music or a glass of fine wine beneath the stars.
Our animators will entertain your children - while you stretch out by the water. You deserve it.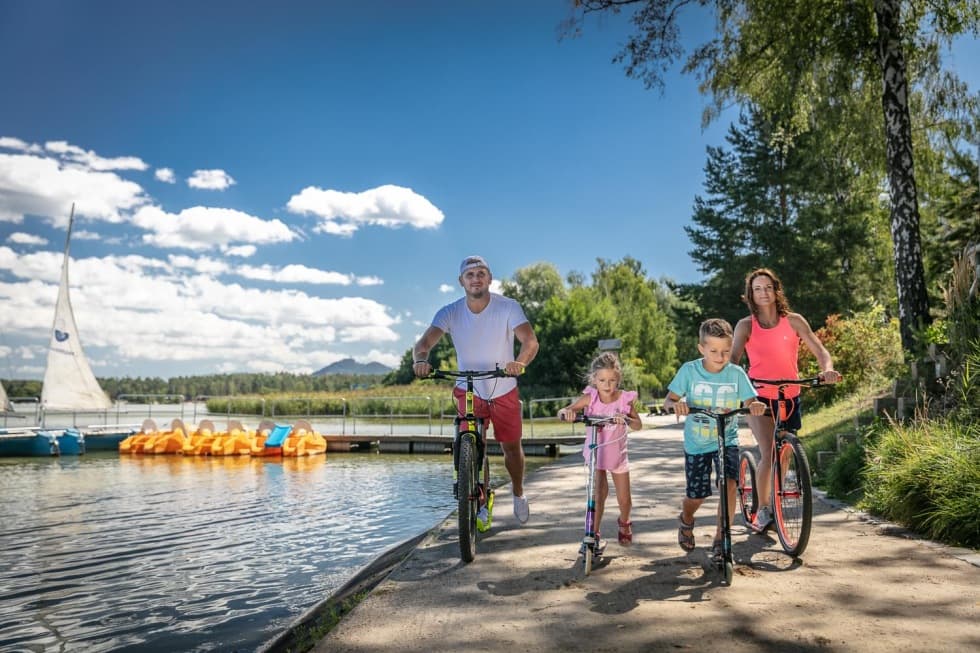 Discover Macha's Land
The hotel's forest park features 7 different sports grounds. Once you get tired of these, let us know.
We will rent you bicycles, children's bikes, kick-bikes and child carts for free - and you can go on a trip anywhere you like.
You are in the beautiful heart of nature, so be sure to explore it on your own - including the famous Bezděz Castle.
Who wouldn't want to spend summer by the lake?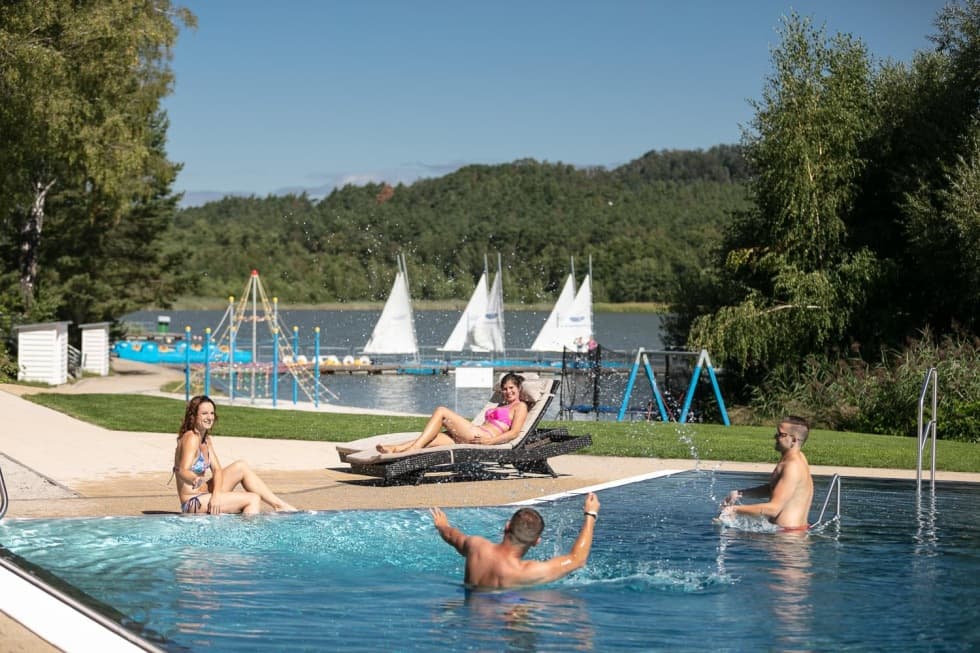 Peace. Relaxation. Wellbeing.
Stretch out on a wicker sunbed by the outdoor pool, order a drink and discover... that our WiFi works by the pool too.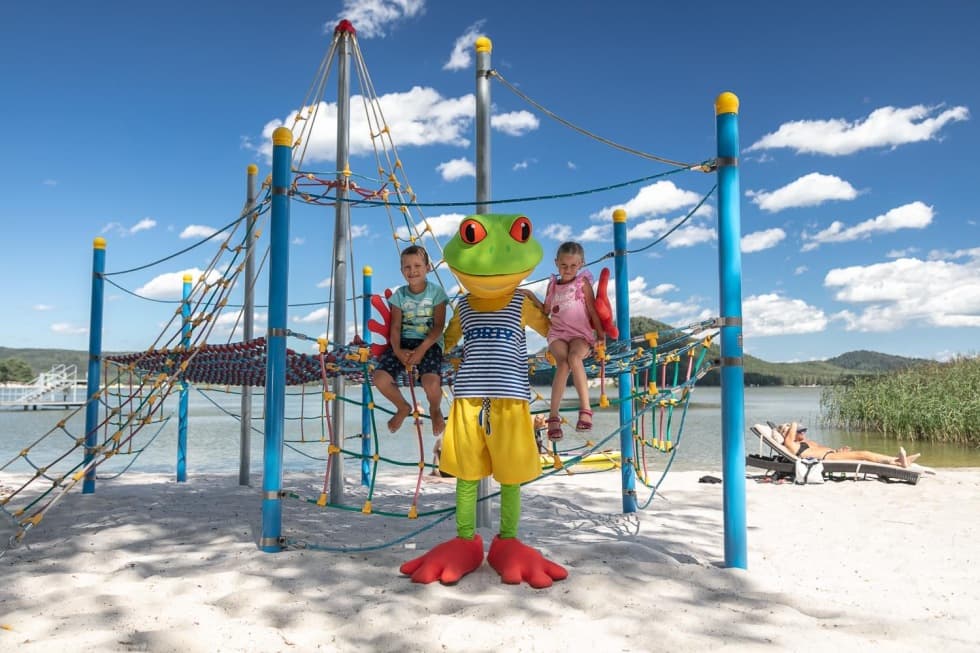 Your kids will love it
Our animators have a diverse program for them. Or you can take them to the volleyball, tennis, ninepins or mini golf courts on the hotel grounds.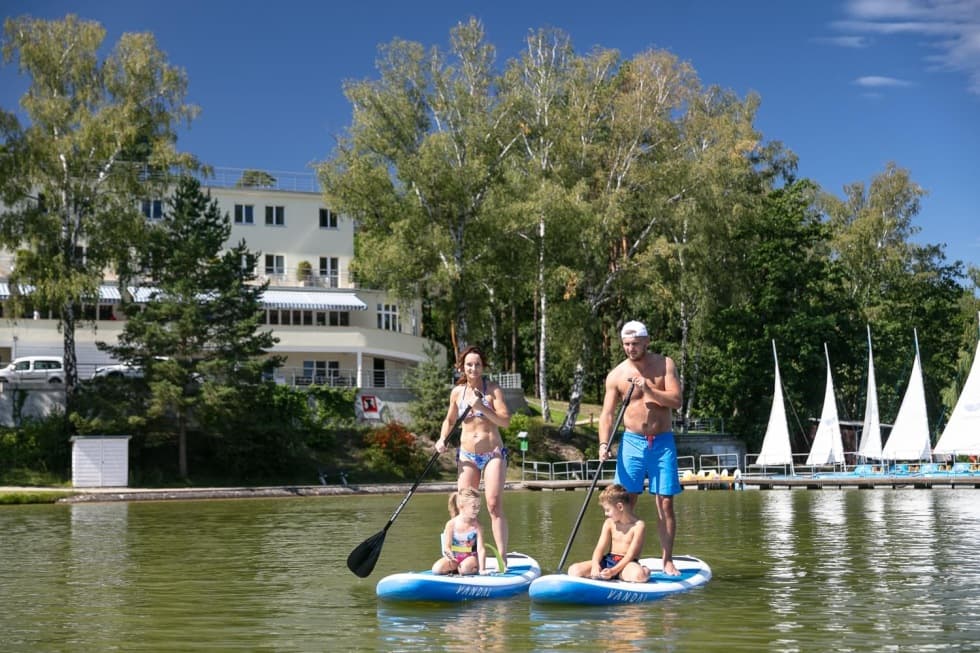 Cruise your own route
Let's see: have you ever tried paddle-boarding? All you need is a bit of balance and you can discover the lake on your own.It's a lot of fun.
DO YOU WANT A VACATION BESIDE LAKE?
Write
Either via e-mail at leto@hotelport.cz – or use this form:
DON'T LIKE FILLING IN FORMS?
Call
Dial +420 487 809 711 – and we will sort everything out.