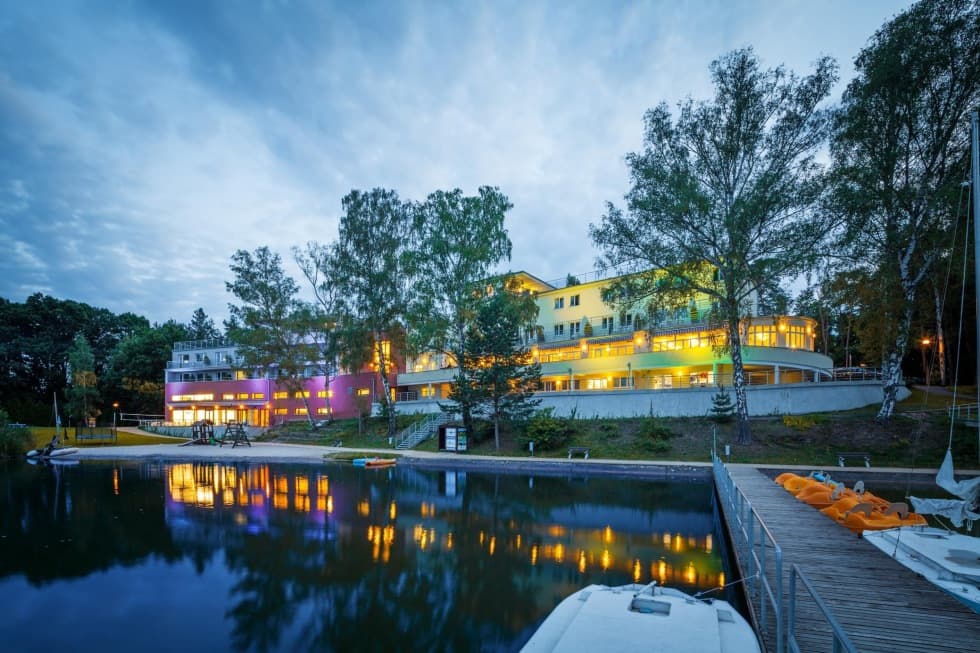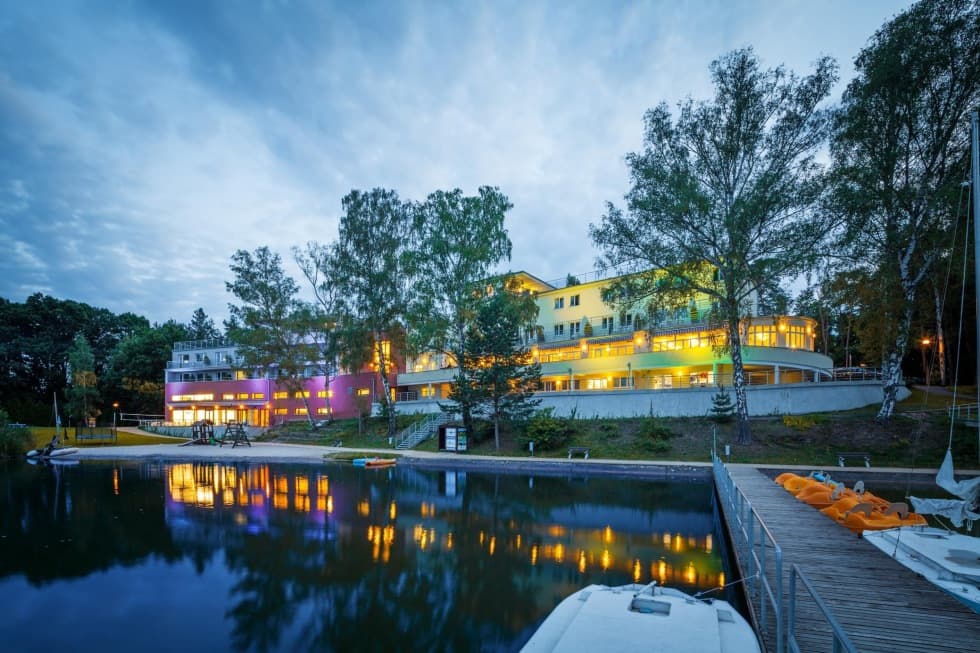 You need to experience this autumn
You can relax on the shores of Macha Lake anytime.
But one season has a truly particular charm:
Let yourself be enchanted by the colourful autumn by the lake.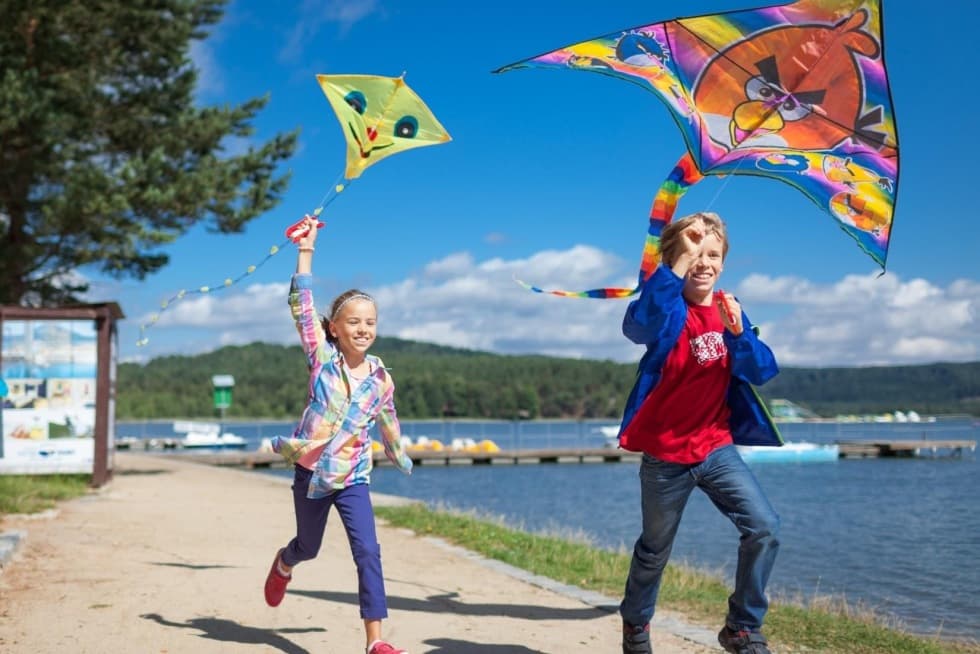 Show them all the colours of autumn
Do you remember flying kites as a child? Nothing has changed in children's hearts: your kids want to attend a kite parade too.
Take them to Macha Lake for the autumn holidays –
or just for a long weekend. The entire family will love it.
And your children under 12 years old stay for free.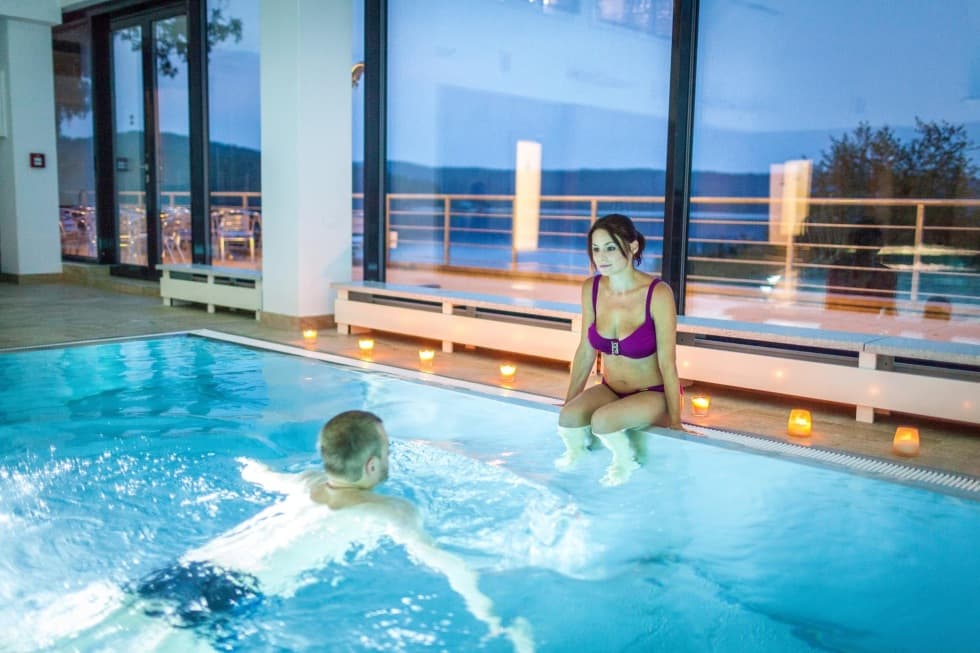 When you want to relax
Just switch off for a while. Not think about anything. Simply relax: pool, jacuzzi, massage, sauna… and heavenly tranquillity.
Life isn't just stress, e-mails and traffic jams. Take your better half and enjoy a peaceful weekend of wellness like two lovers.
When was the last time you enjoyed a candle-lit swim together?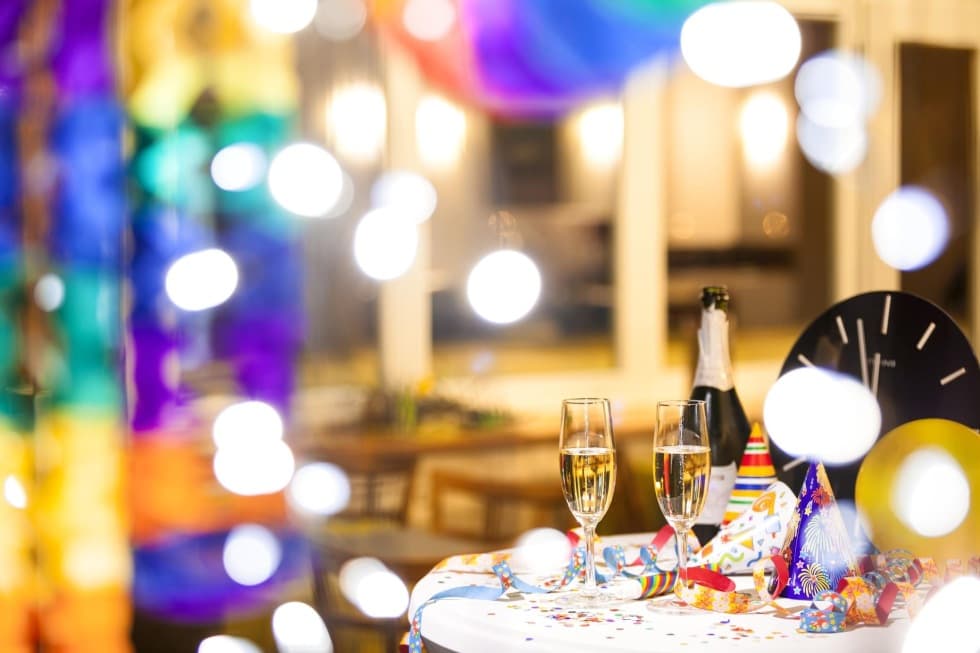 It's party time!
Did the venue for your corporate Christmas party not work out last year? You should book this year's original party right now.
The autumn-clad lake and surrounding nature will transform your business event, conference or company party into a splendid affair.
And you will stay on the very shores of Macha Lake.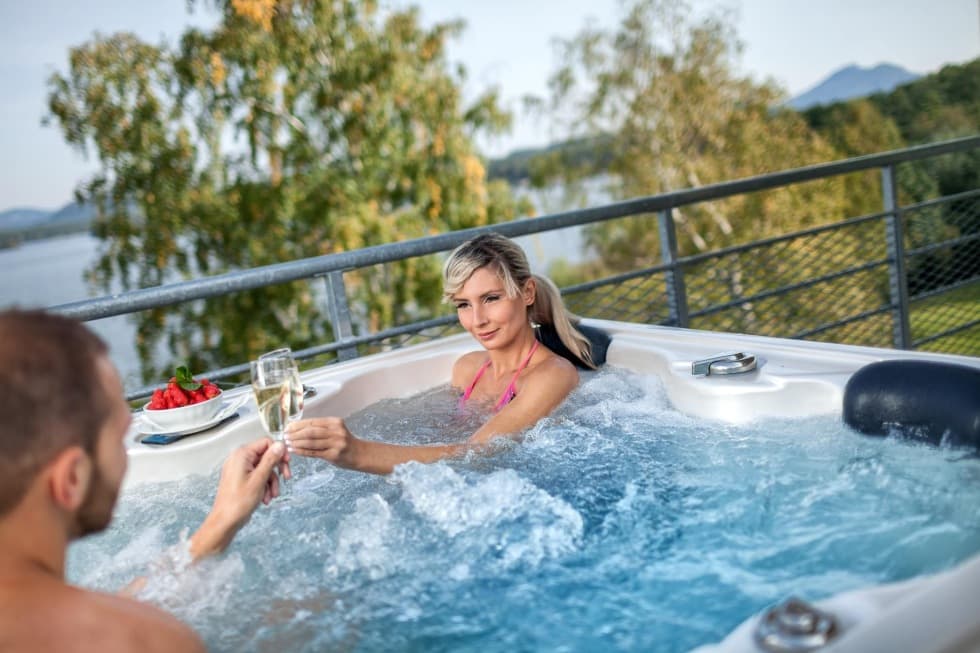 Care for a private jacuzzi?
Who wouldn't. Outside on a terrace with nothing on and the crisp autumn around you… while relaxing in warm bubbles.
A large terrace with a private jacuzzi is featured in the SPINNAKER Junior Suite, the COCKPIT suite – and now in the CABIN double room.
The only remaining question: should we start chilling the champagne?
DO YOU WANT A VACATION BESIDE LAKE?
Write
Either via e-mail at hotel@hotelport.cz – or use this form:
DON'T LIKE FILLING IN FORMS?
Call
Dial +420 487 809 711 – and we will sort everything out.