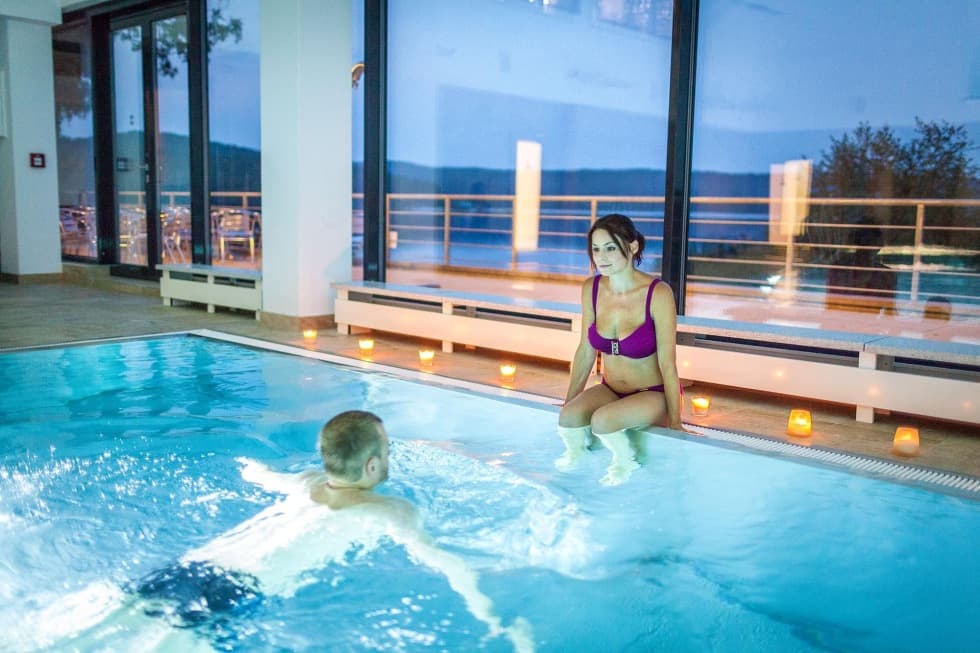 East, West, the hotel is best
We don't command the wind and rain, but we don't need to. In the case of bad weather or freezing cold, we have plenty of aces up our sleeve - where no rain or frost will fall.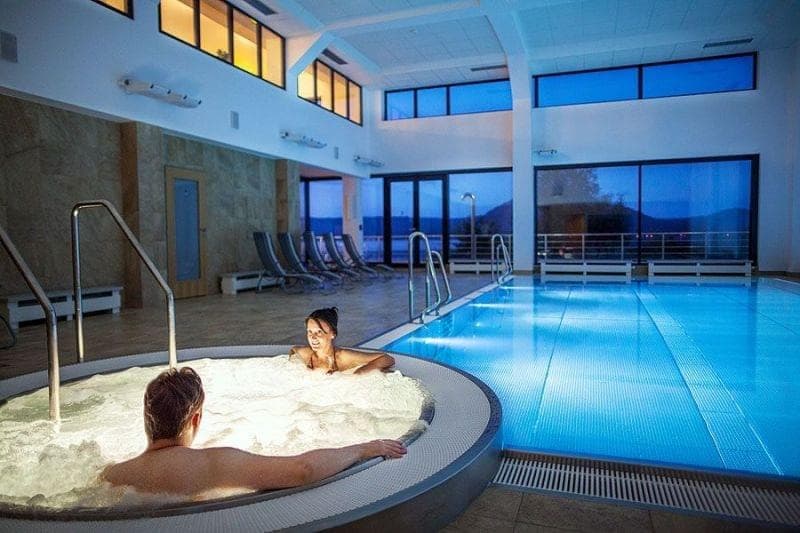 Pool and jacuzzi
Even if there is a blizzard outside, the indoorpool is always a pleasant 27 °C.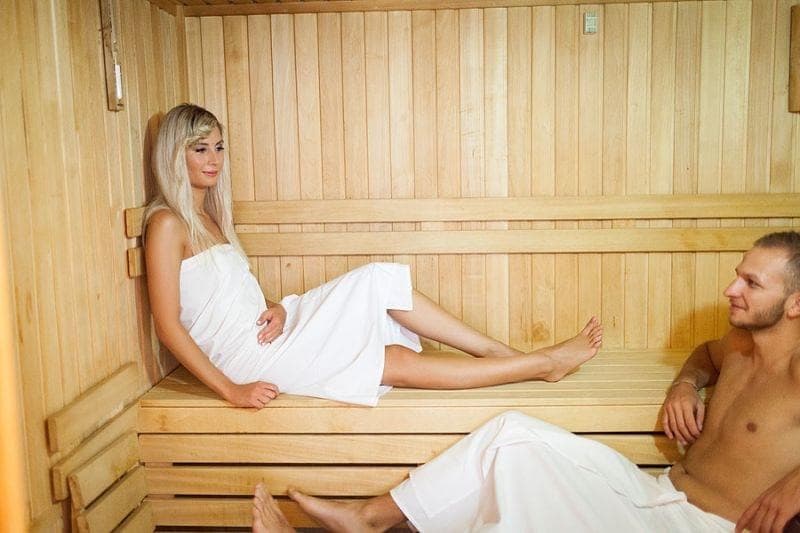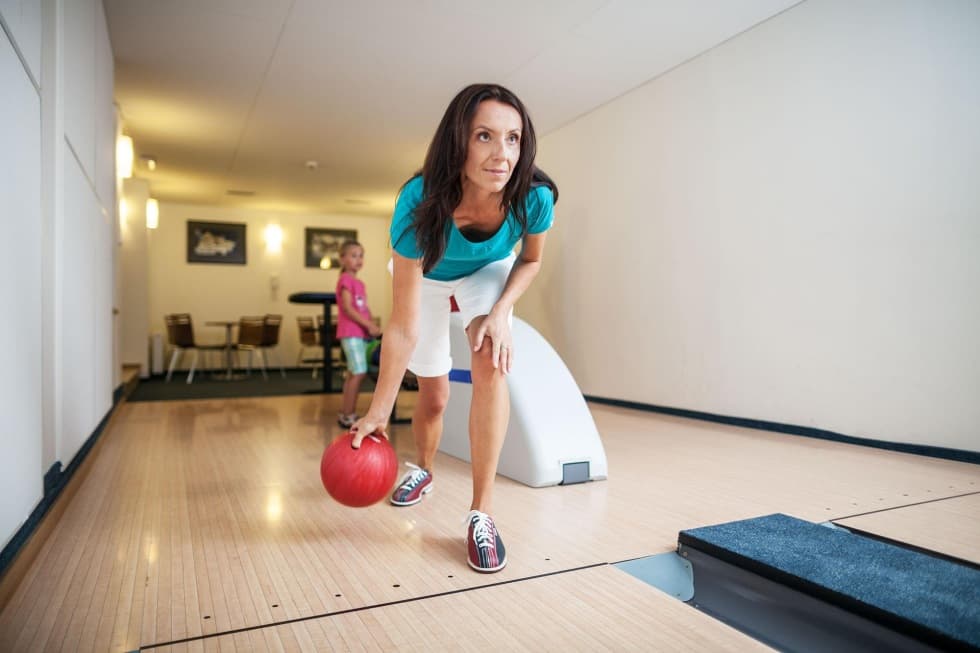 Bowling
One of our major attractions is two professional bowling lanes. You will easily spend the entire evening there.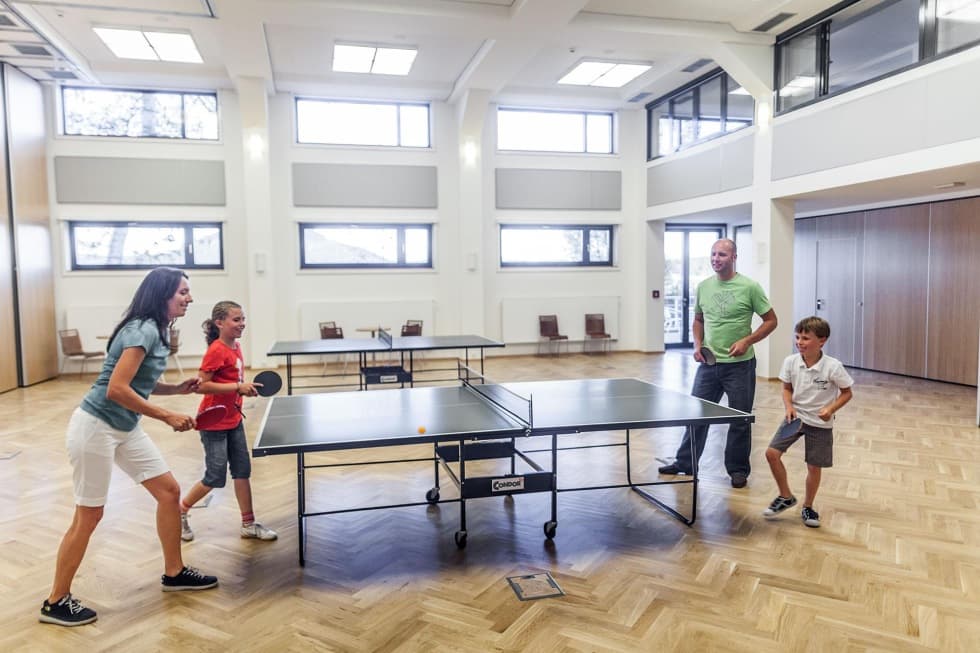 Indoor sports
It may be raining on the court outside, but our table tennis is indoors. You will see what fun it is to try again after years.
And have you ever played badminton on a big court? If it's not booked for a conference, we will put up a net for you.
Or you can test your physique on our workout machines and then enjoy a proper energy drink at the KOMODOR bar.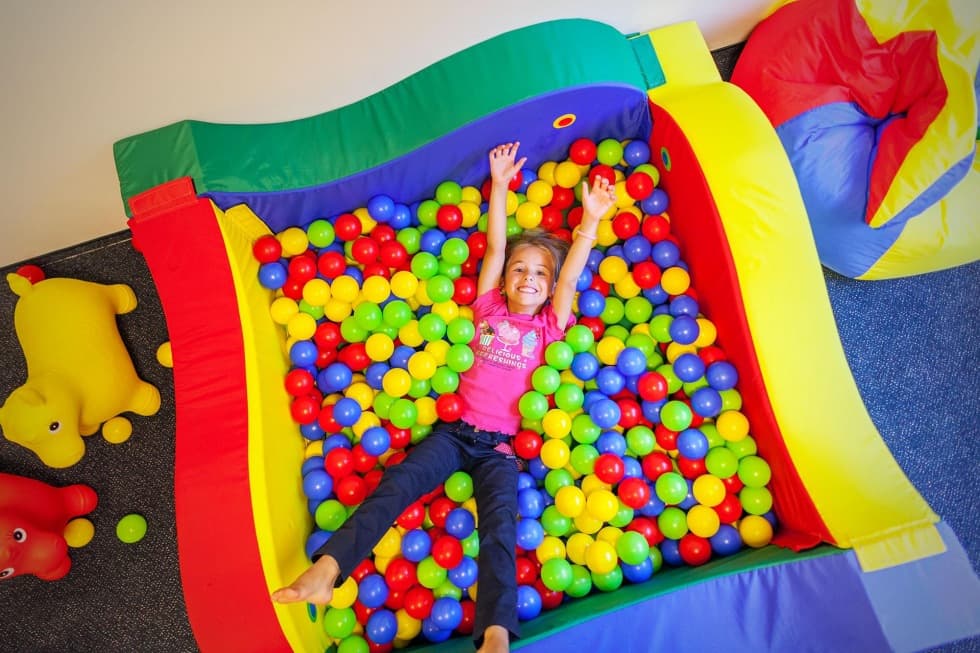 Program at the hotel or in Doksy
Your children won't get bored - because they simply won't have time in the kids' corner. At the Komodor bar, you can rentone of many Albi board games.
There are at least three places in nearby Doksy that are worth hiding from the rain at: the Čtyřlístek Museum, the K. H. Mácha Museum or the Máj cinema - designed by Karel Hubáček, whose television transmitter atop Ještěd is admired by the entire architectural world.
Check the other activities