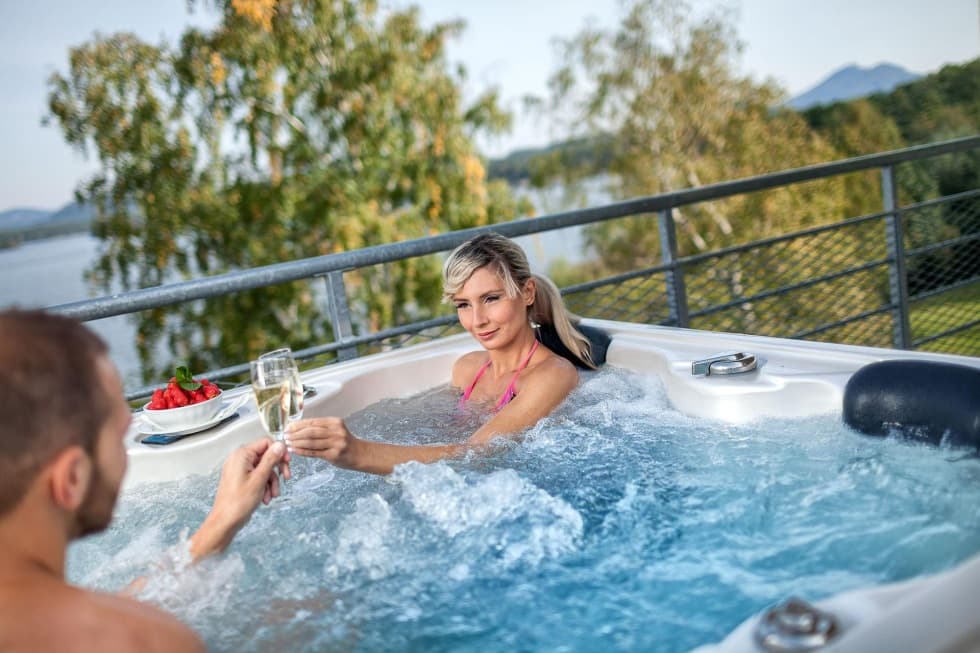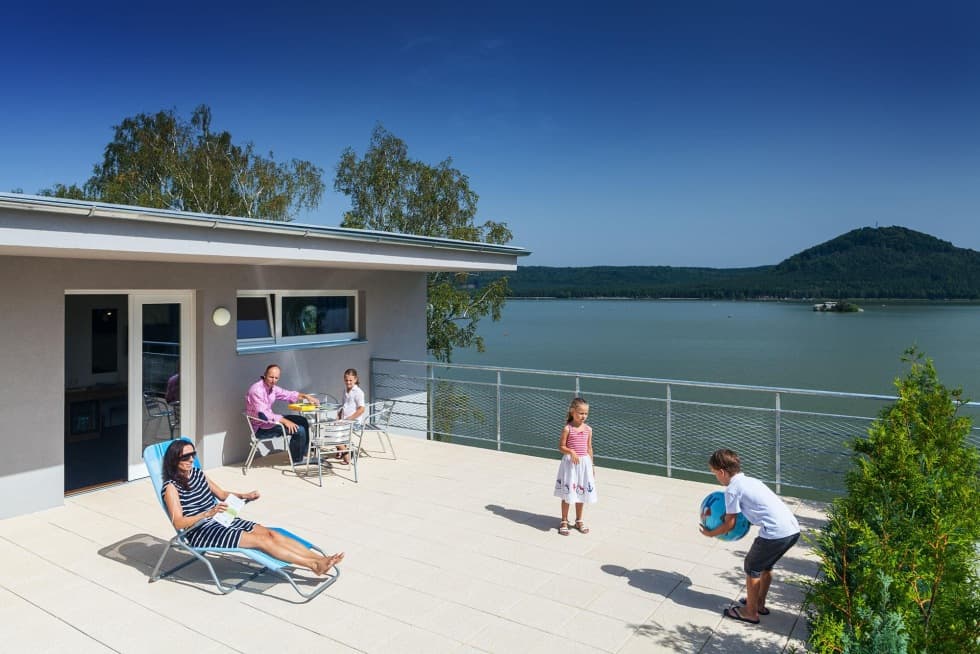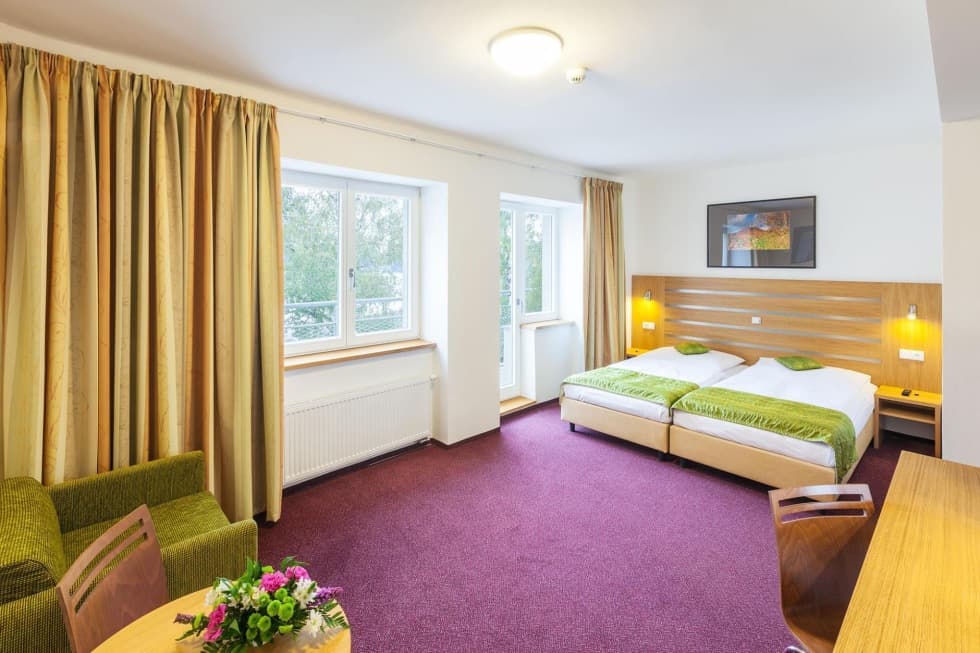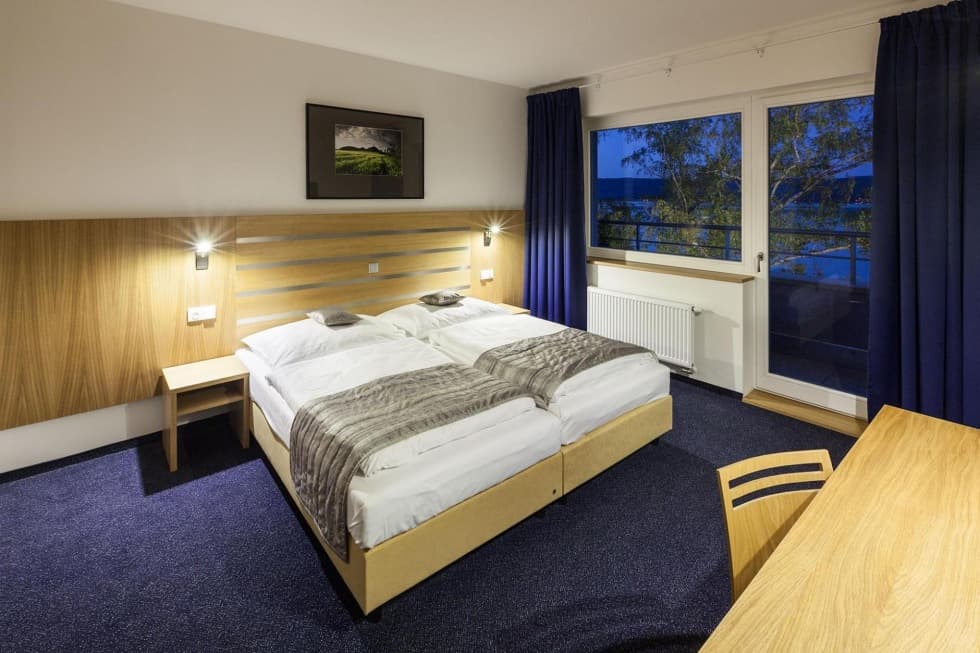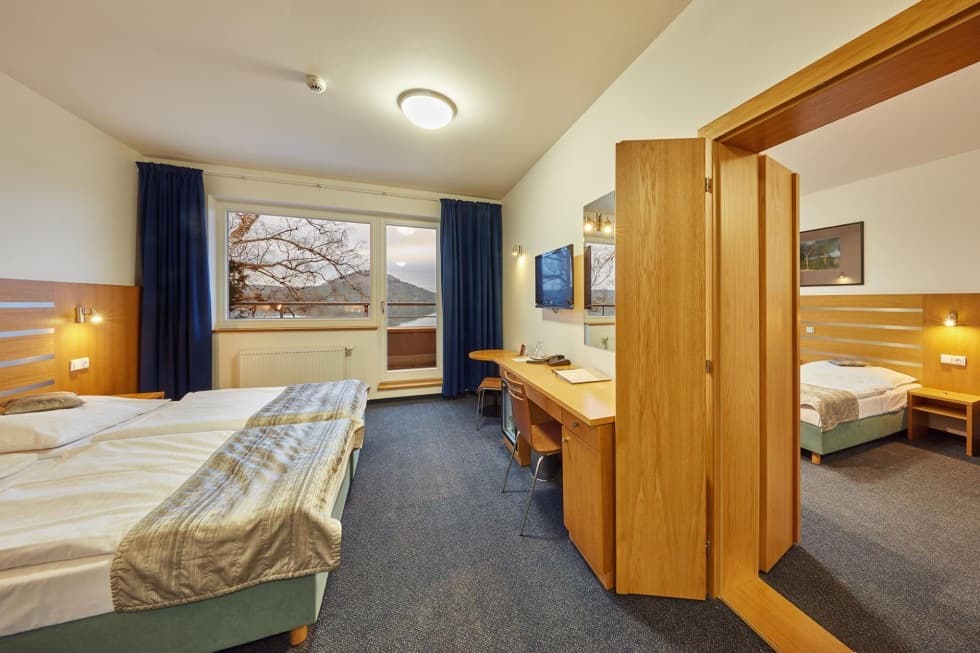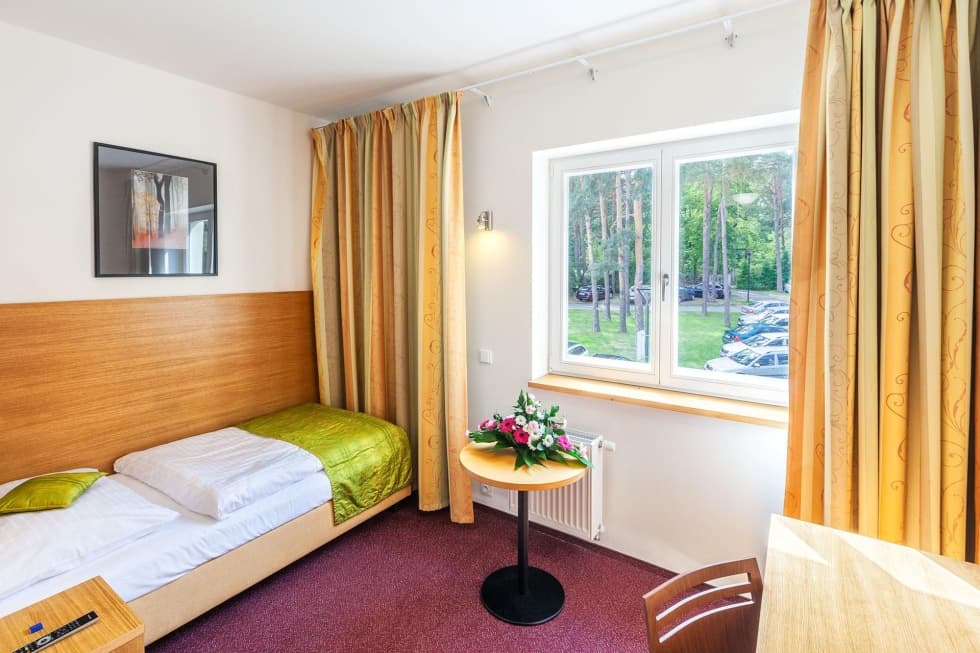 Enjoy a terrace
with your own jacuzzi
There is only one room like this at the hotel. The spacious interior is dominated by a navy porthole. And in addition to 30 m2 of interior space, there are another 54 m2 of private terrace – which features a personal jacuzzi for your convenience.
Main beds: 2
Optional extra bed: 1
View: garden
Extra: private jacuzzi on the terrace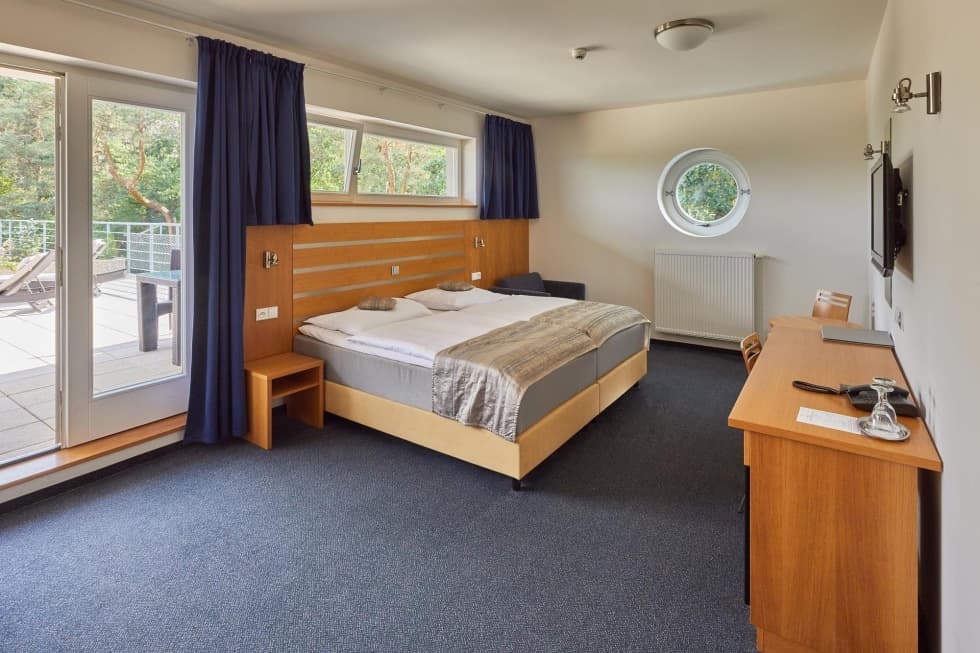 What to expect
Private terrace with a jacuzzi and seating
Option of double or twin beds
One optional extra bed
Fully fitted bathroom including hair dryer
Modern shower and WC
LED television with satellite
Telephone, safe, minibar
Free WiFi
Excellent breakfast included
Air conditioning (from May 2020)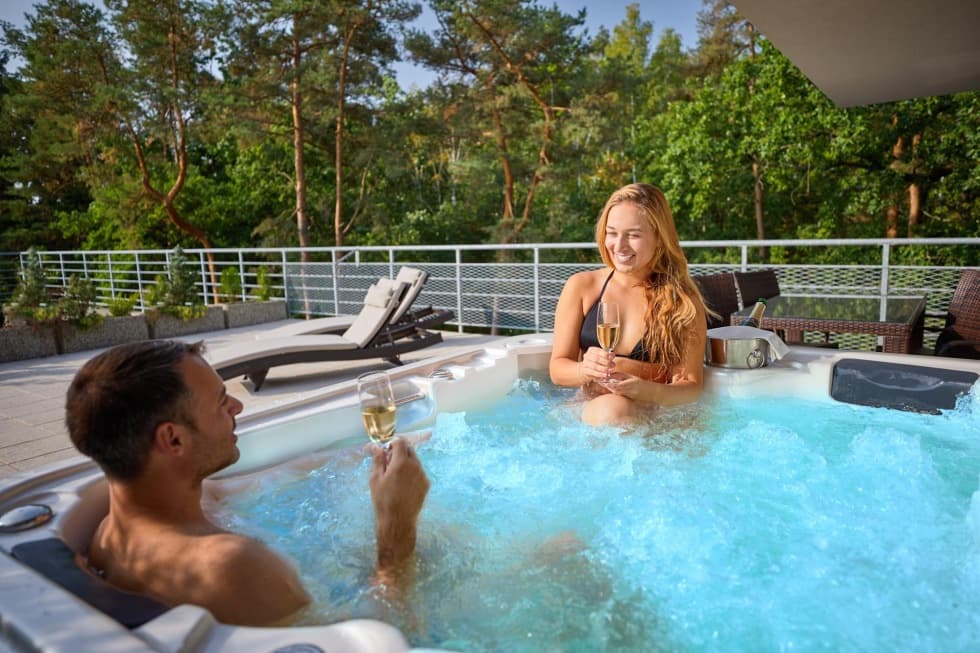 When you don't want to share the jacuzzi
Why not enjoy something extra? The CABIN room is happy to indulge – just step in, open the terrace door and dip your hand to check if the water in the jacuzzi is just right… Soak in the pleasantly warm water on your private terrace. Apart from the bubbles, the only thing to keep you company will be the quiet breeze in the hotel's forest park.
How much does this room cost and is it available?