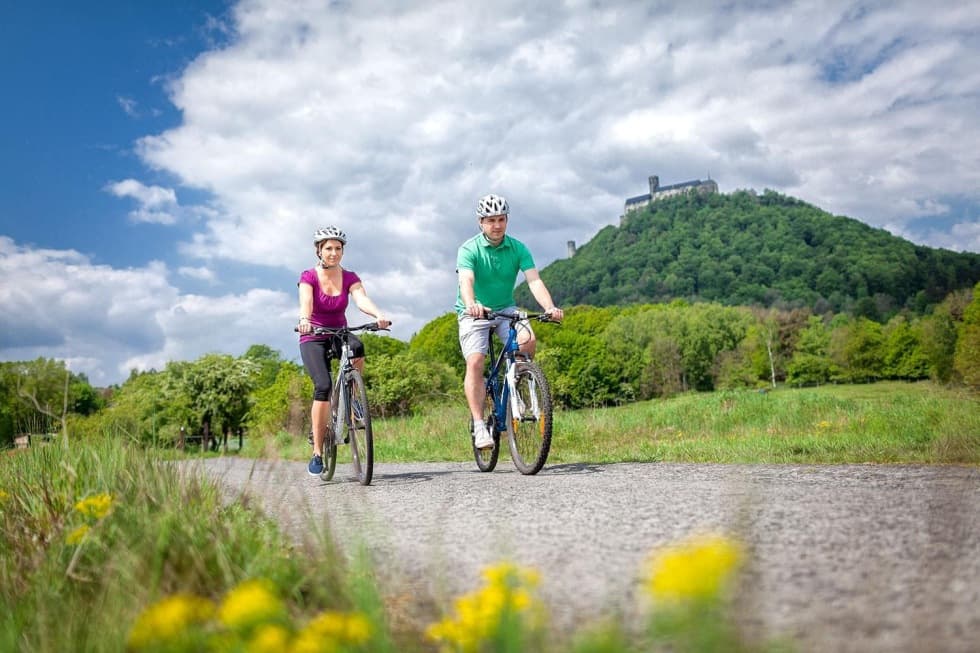 This region has something special. The magic of romantic forests, the mystery of ravines and groves, the quiet murmur of the lake. And it doesn't have to be a late evening on the first of May - to hear even the silent moss whispering of love during a walk in the area.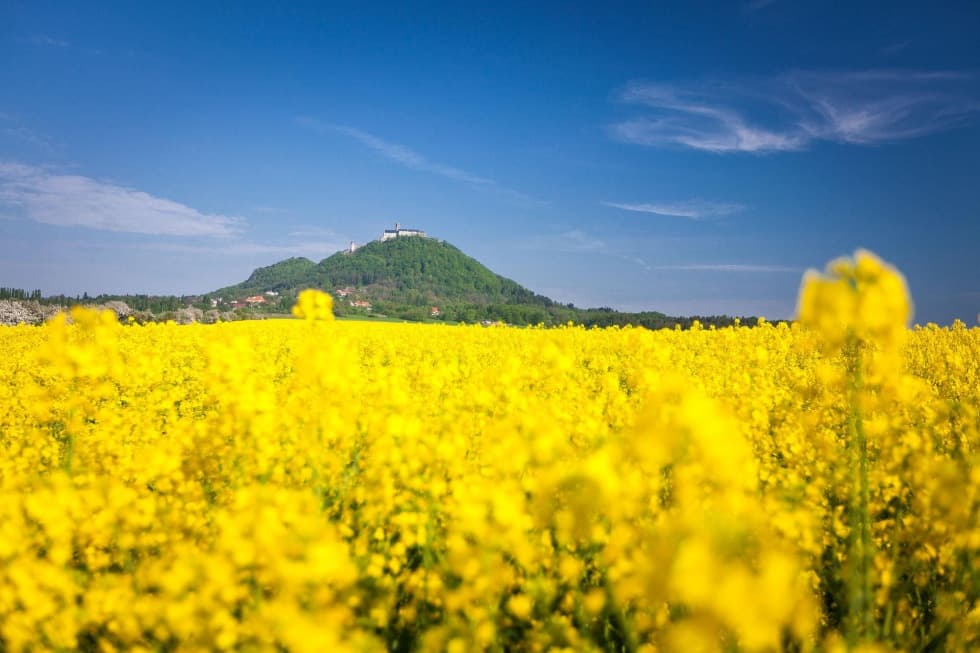 Bezděz Castle
The castle prison of Wenceslas II and key inspiration for Karel Hynek Mácha. Don't miss it.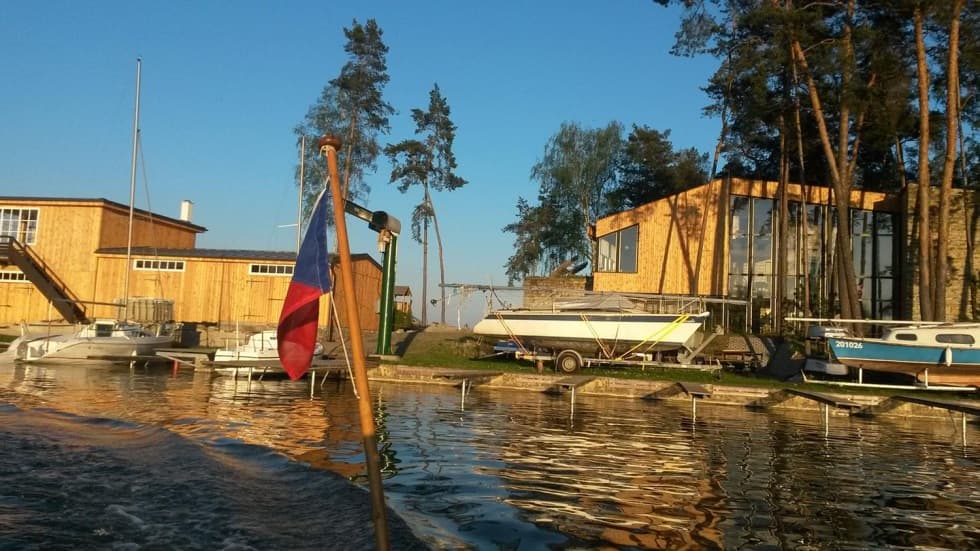 Staré Splavy
A famous recreational destination, the meeting point of the First Republic's elite.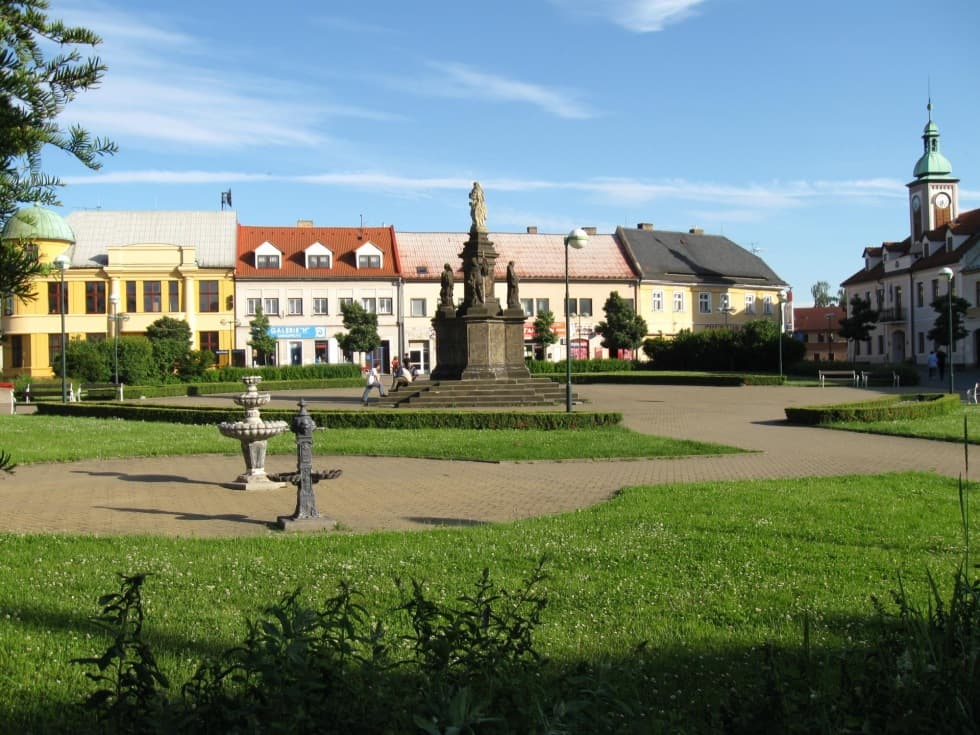 Doksy
The main square in Doksy is a gentle 30-minute walk from the hotel.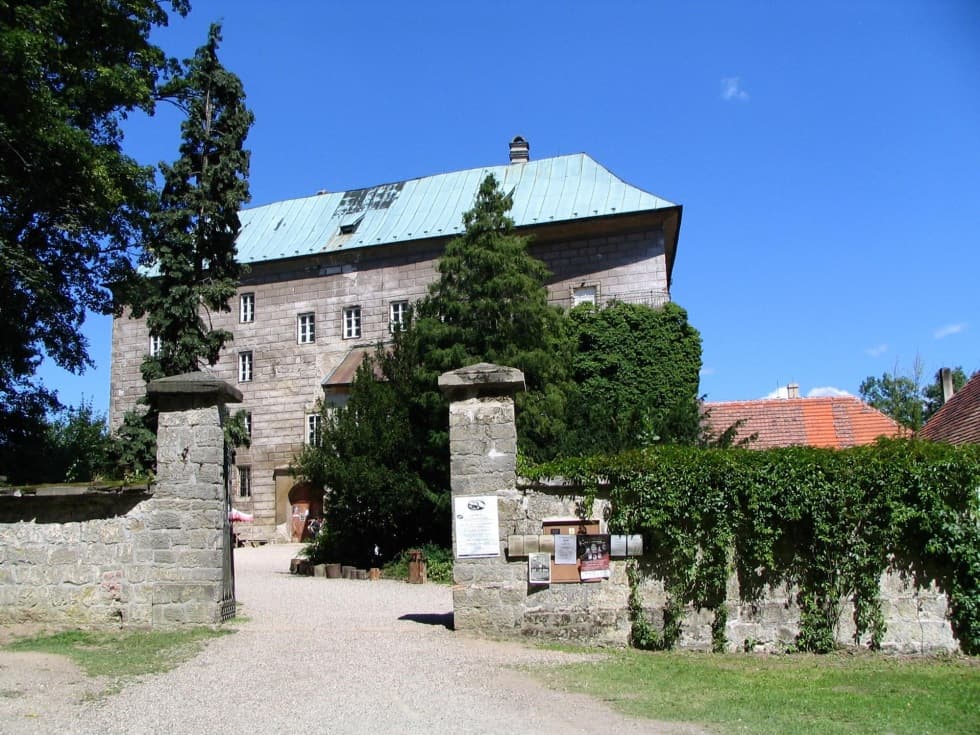 Mysterious castles
Anywhere you go, it's steeped in history. The silhouette of the ruins of Bezděz castle will stir your fancy, even when seen from the hotel terrace.
There are other castles nearby: Houska, Kokořín and Ralsko, where you might spot the Headless Knight. Especially at night.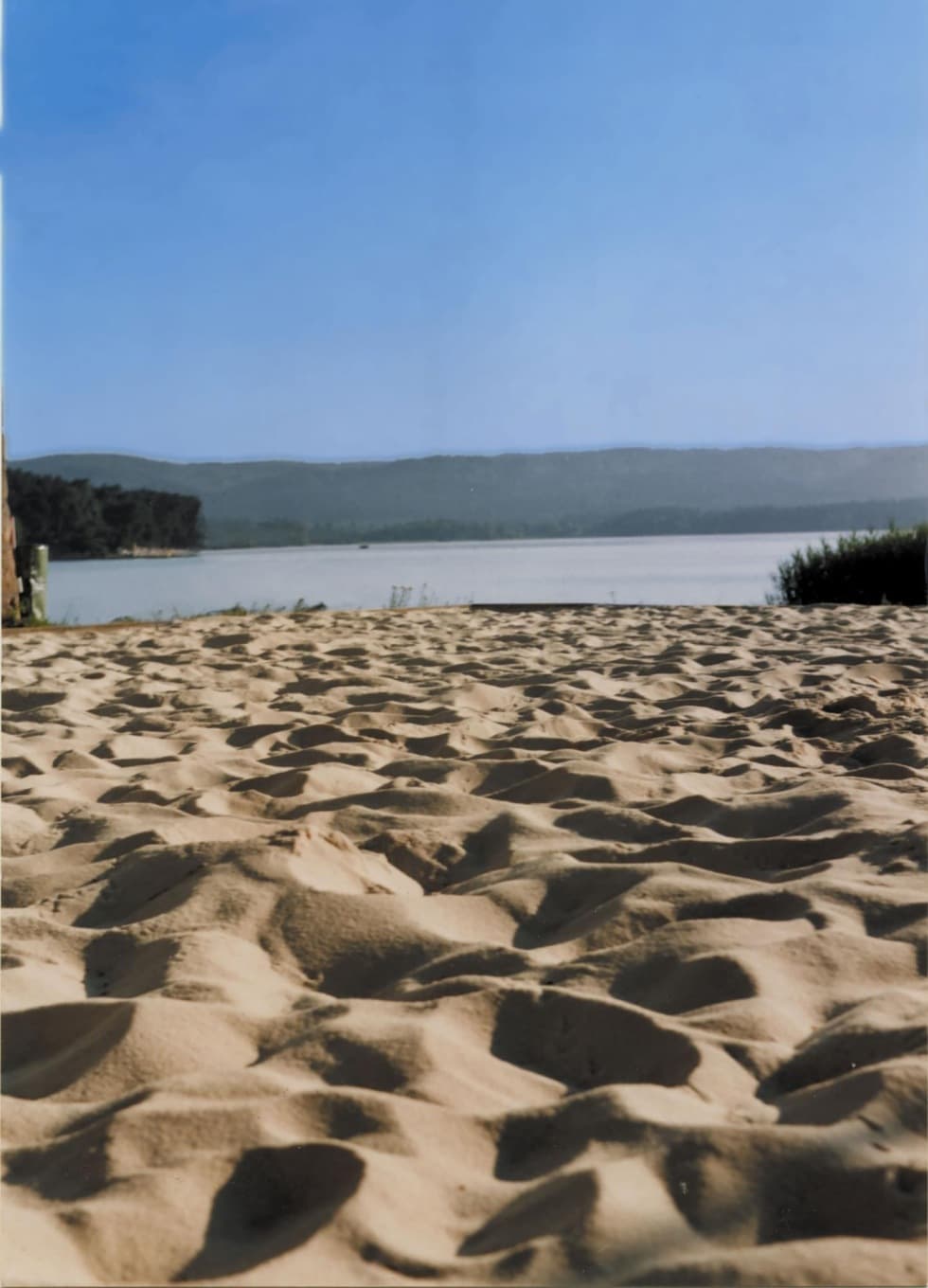 Beaches and fishing
The grounds of Hotel Port offer a private sandy and grassy hotel beach with free access for hotel guests.
Fishing has also been permitted on the lake - all you need to do is buy a permit from us. We will lend you the fishing gear.
Check the other activities