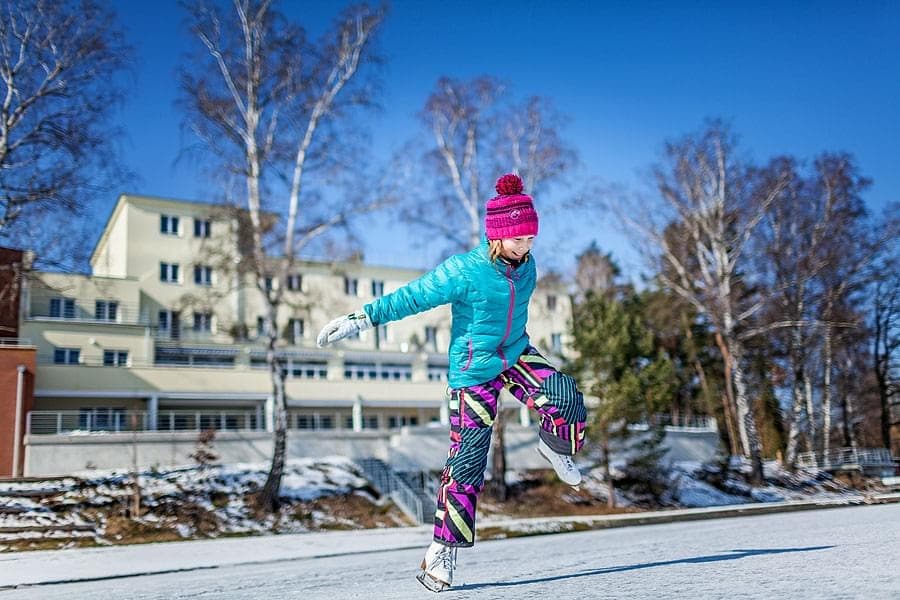 Experience winter magic by the lake
Purify your soul, relax your body and return home with replenished energy. Macha Lake in winter offers heavenly peace and tranquillity.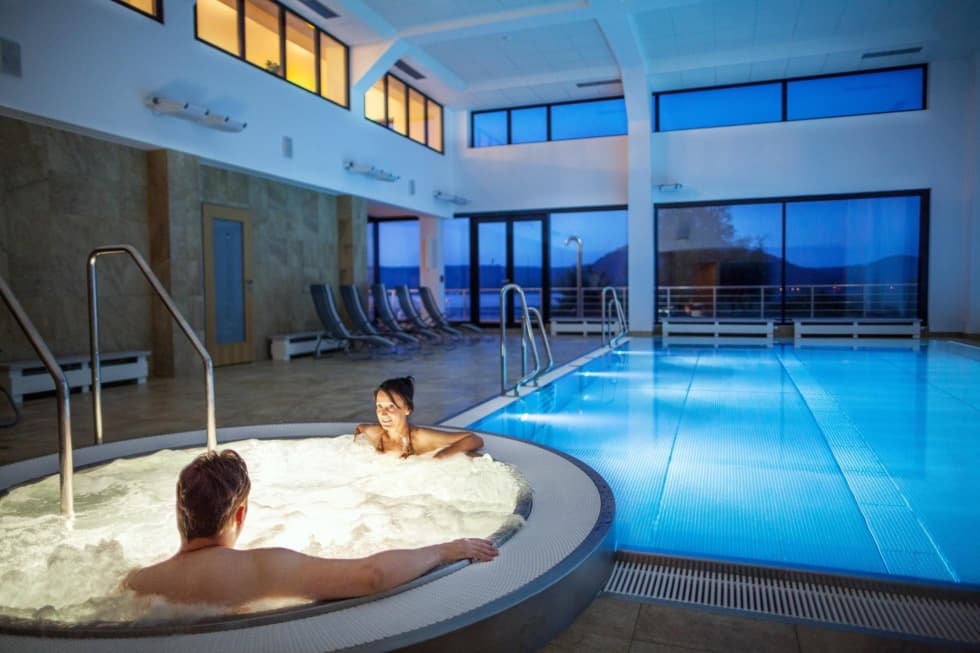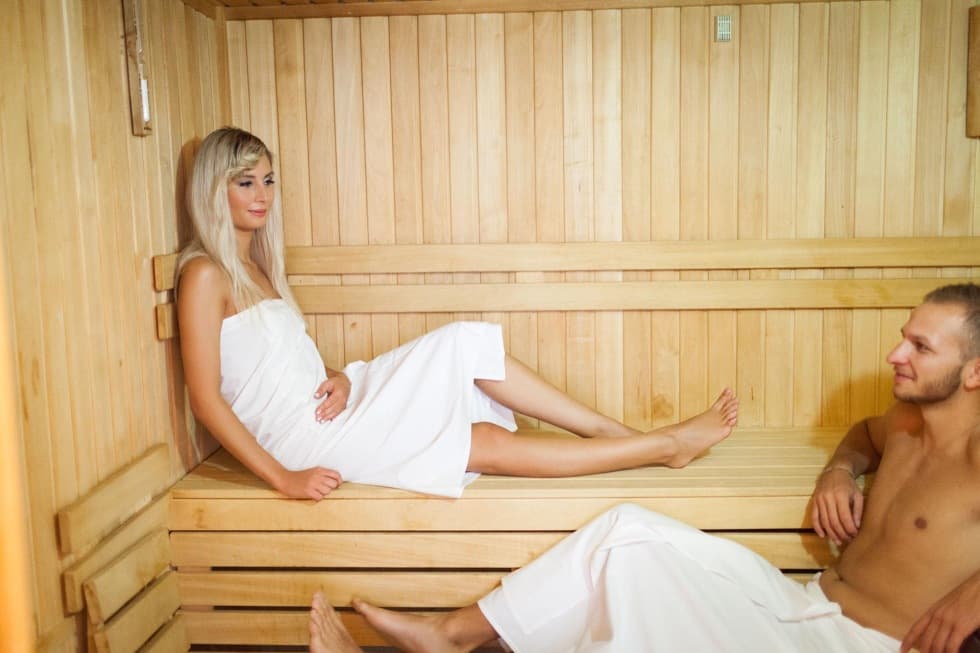 From sauna to lake
Not everybody has a cooling pool like this:You can take a dip in Macha Lake straight from the sauna.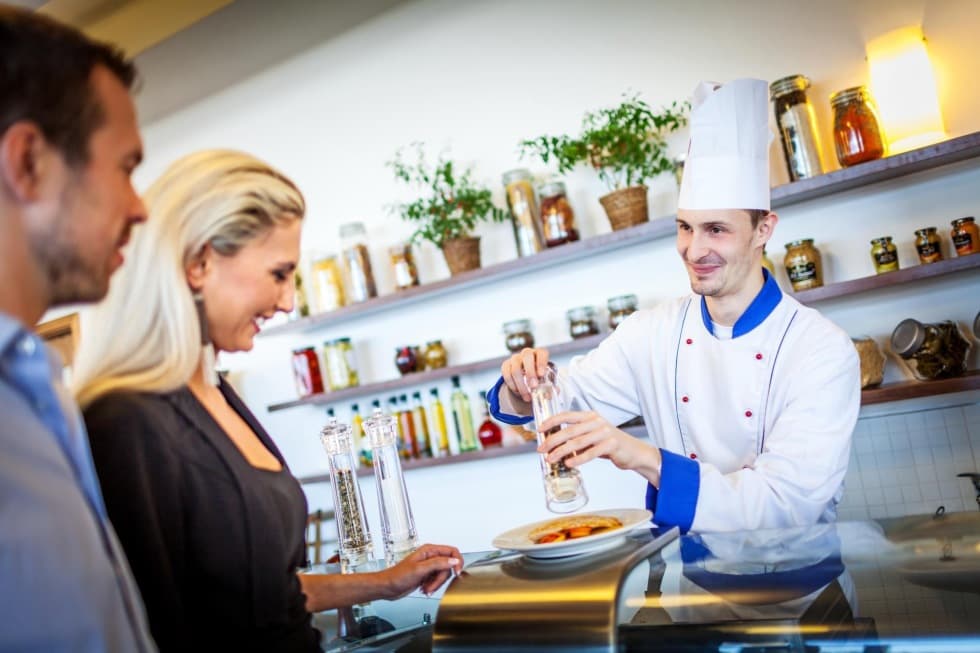 Warm up at the table
Mulled wine, hot chocolate, our house ginger tea or roasted chestnuts.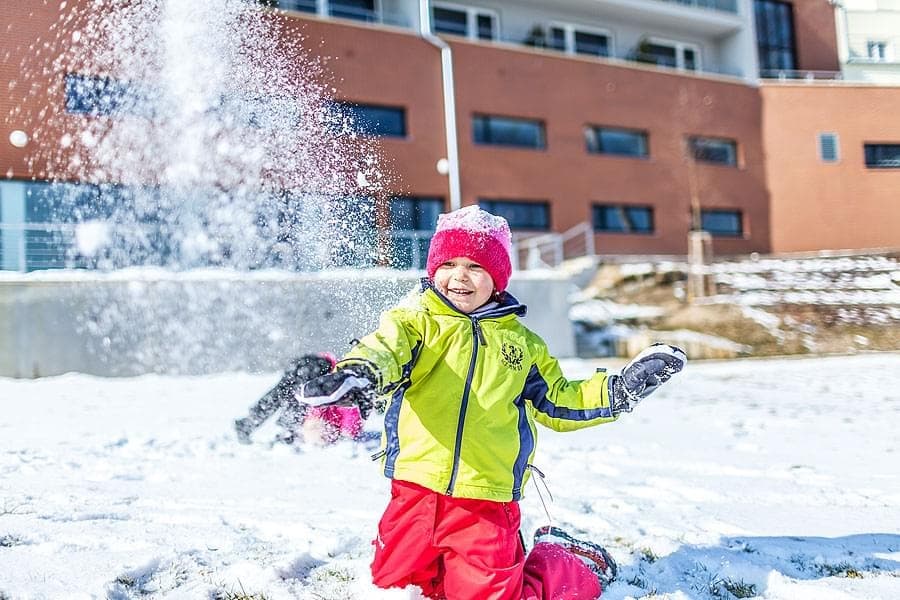 Fairy-tale winter
We will lend you skates for the frozen lake, and skis for the snowy landscape. Your children can look forward to toboggans and sleds – which they can enjoy on the hill right behind the hotel.
And if you long for a ski hill, it's only 45 minutes by car to the Obří sud Javorník ski resort near Liberec.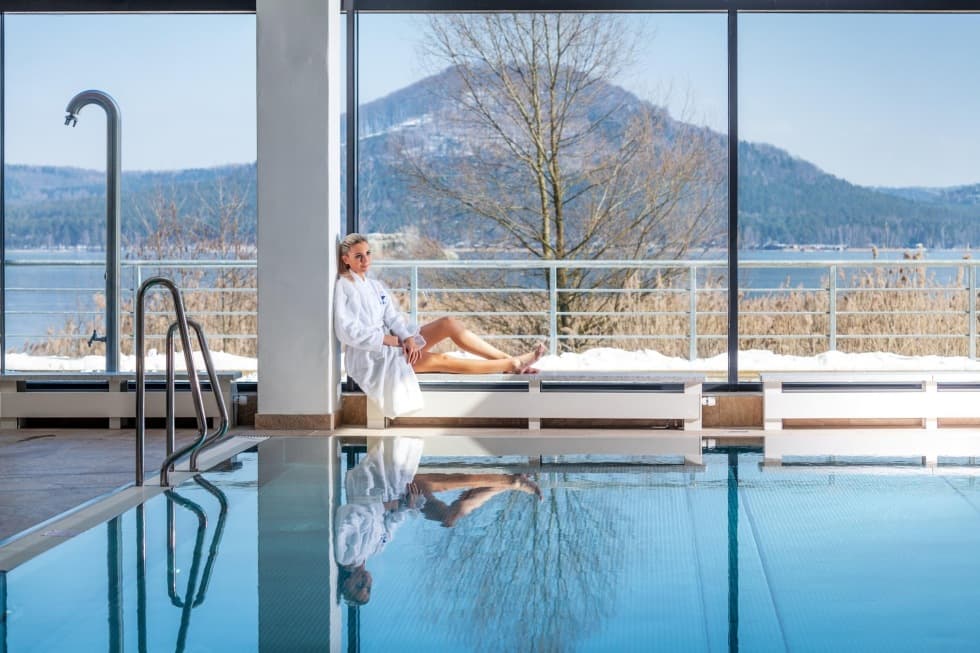 Romantic wellness
From the hotel pool, you can gaze at the peaceful surface of Macha Lake – which you can also jump into right after a sauna session. We will be happy to cut a hole in the ice for you.
And when you get tired of the sauna, pool and jacuzzi, try the steam bath, a hot stone massage or a peat wrap.
Check the other activities
DON'T LIKE FILLING IN FORMS?
Call
Dial +420 487 809 711 – and we will sort everything out.