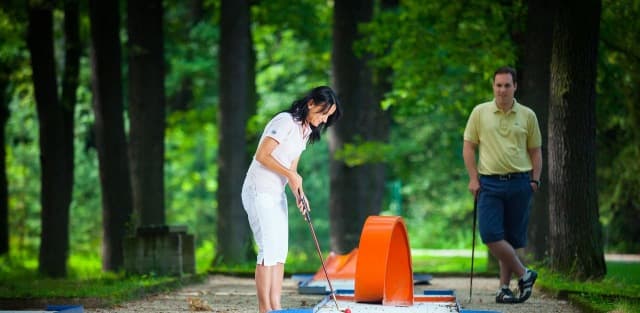 What to do at Hotel Port?
There is so much to do we had to create this roadmap to cover it all. Each box will take you to a dedicated page where you will find the main attractions- whether you love water, wellness at the hotel, outdoor sports or discovery trips in the area.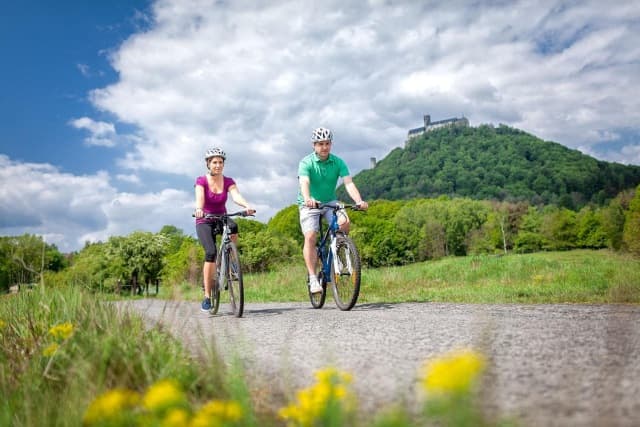 Trips in the area
We will rent you a bike so you can visit Bezděz Castle or cycle all around the lake. The walk to StaréSplavy along Jarmila's path is also lovely.
Show more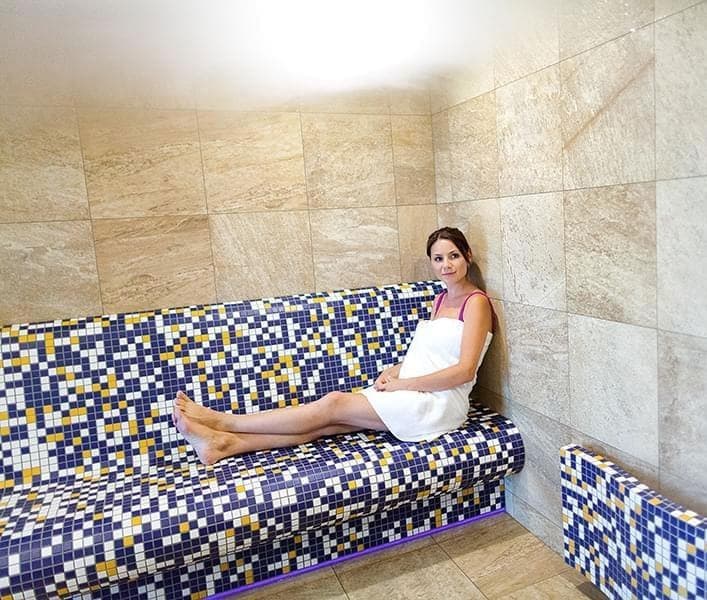 What if it rains?
Then it's good for nature. And you can visit the pool, jacuzzi, sauna, get a massage, go bowling... or play badminton on the court.